When it comes to climate change, it's time to put justice first.
Catherine Trusky
|
November 29, 2018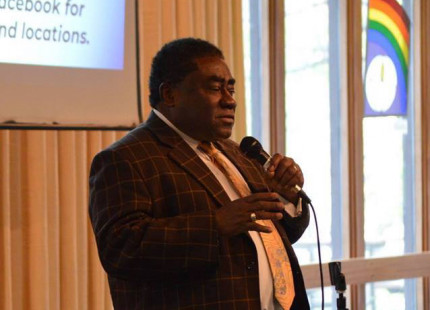 Social movements across time, location, and topics can all be said to rally around one unifying message: justice first. The concept of justice is what spurs citizens to rebel against the norm, fight societal expectations, and raise their voices for a more equitable future.
This opened my eyes to how climate change affects more than just the earth. It affects people's livelihoods as well.
The Justice First Tour, launched by Reverend Leo Woodberry, is a campaign across the southern US aiming to link climate change and social justice. This campaign is built around the idea that, in order to solve our current climate crisis, citizens must recognize justice and equality as vital components of combating rising temperatures. Especially in the South, climate change disproportionately affects impoverished communities and people of color.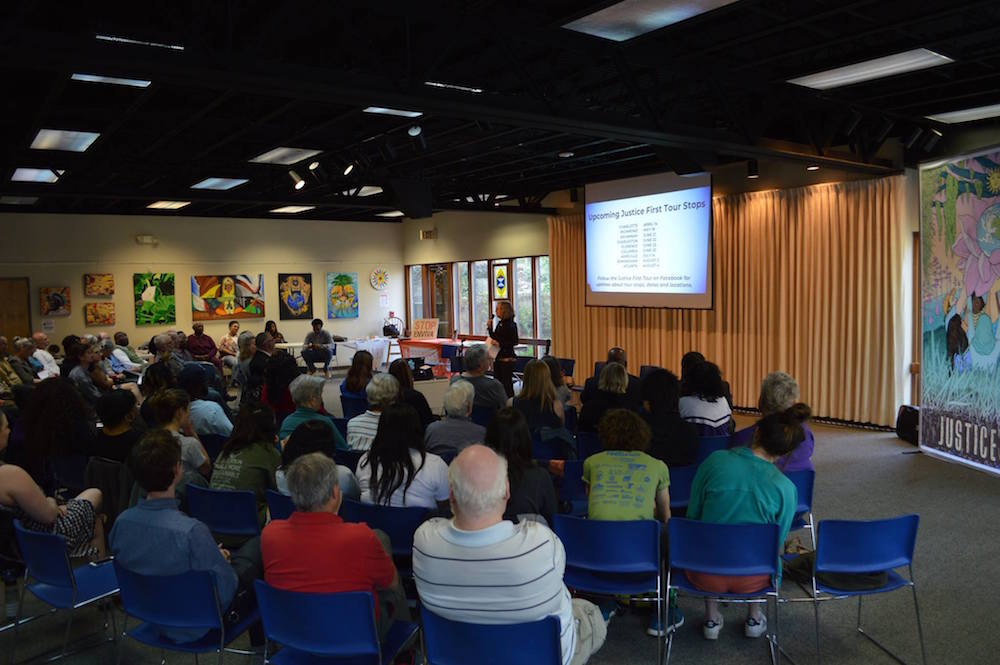 As an ACE Fellow, this event was empowering in that it conveyed the incredible diversity and complexity of the climate movement. People from all walks of life were able to rally around a singular cause at this event: saving our earth from the rising climate (and saving our people along with it). This event began with a beautiful spoken word poem about climate change. We then moved on to a panel-style Q&A where many unique individuals shared their perspectives on climate and justice. From pastors to political activists, youth organizers to everyday citizens, each person explained the profound importance of climate justice to their personal story. This opened my eyes to how climate change affects more than just the earth. It affects people's livelihoods as well.
Coming away from this event, my fellow ACE activists and I are motivated to spread awareness of the close link between social justice and climate change. Realizing that low-income and minority communities are disproportionately affected by climate related disasters changed the way we saw the issue of our rising climate, and thus, our strategies for combating it. In the future, climate activists must demonstrate how rising temperature isn't just an environmental problem; it is also a political, social, racial, and economic problem. Moreover, all of these problems are inextricably linked, and to combat one is to combat them all. Thus, fighting climate change and its related problems is not putting environmental issues above all else. It is putting equity and justice first, plain and simple.