Chicago Amazing ACE Race Winner: Lab School
Leah Qusba
|
January 21, 2011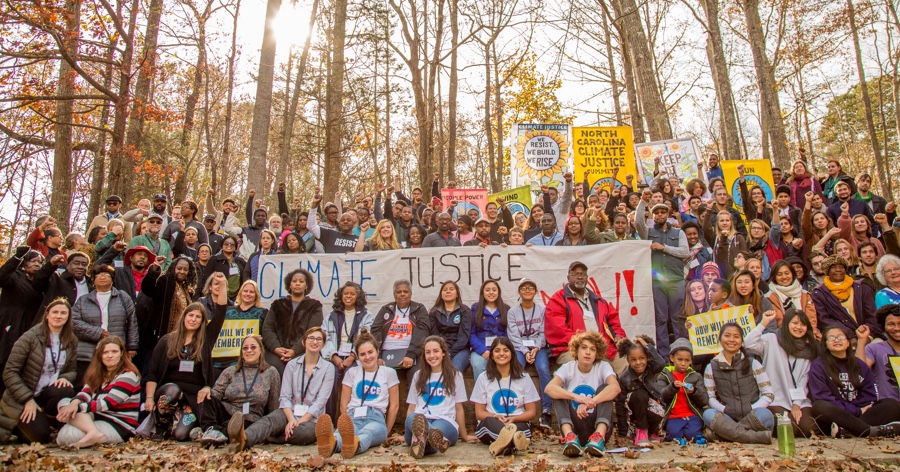 University of Chicago Lab School Green Team won the ACE Amazing Race in Chicago this year.  Located in the Hyde Park neighborhood of Chicago, Lab School's Green Team members are not a bunch of carbon-reducing novices – they know how to rock climate projects like the best of 'em!
ACE was impressed with many of the projects completed this year at Lab, but most of all, the Cold Lunch Day project stood out above the rest.
http://www.youtube.com/watch?v=CT52yJ4f7a4
This project resulted in the school cafeteria instituting monthly "Cold Lunch Days."  A Cold Lunch Day involves the cafeteria only serving foods that don't need to be cooked in the oven, over a range, or in a microwave.  By removing the heating element on these days, Lab School is saving money in electricity and gas costs, and of course, saving CO2 from entering the earth's atmosphere.
Lab School Green Team member, Kaitlin, recently stated in an interview that the Lab Cafe has even started serving sushi on these days!  In addition to that, students enjoy:  cold sandwiches, fruit, and a delicious salad bar – yum!
This Action Team has completed a slew of other great projects too, including:  an E-waste drive, an Elementary Climate Education Program for Lab School's younger students, and an annual 350.org event.
Lab School Green Team, the ACE community salutes you!
Join

our Youth Action Network