Halloween haiku contest winners
Kara Muraki
|
November 5, 2010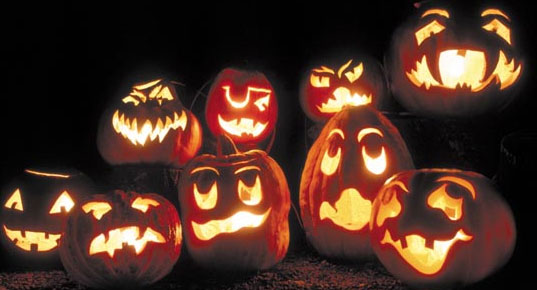 Thank you everyone for making ACE's green Halloween haiku contest a big success. We were blown away by the 1,200 entries that came in from across the country and many of you had some great tips for greening Halloween that we are excited to tuck away in the ACE closet for next year! Read below for some of our favorites:
THE WINNING TEXT:
(323):
Zombies leave the grave.
Reuse old bodies for harm.
The dead recycle.
OTHER ACE FAVORITES:
(415):
This is the best day
To turn off all of ur lights,
A dark spooky night!
(650):
Save up some money
turn off ur utilities
get amped on candy
(617):
When hal-lo-ween comes
re-cy-cle toi-let pap-er
make a mum-my costume
>ew gross! (:
(Submitted via email)
Ghost fly through the air
Choked by carbon everywhere
They cause quite a scare
(773):
This year, sport a used.
Make a new one from last year's
Recycle costumes
(626):
Trees give the best treats
Pollution gives the worse tricks
Go green for good treats!