Medal-Winning Dot
ACE Students
|
January 29, 2010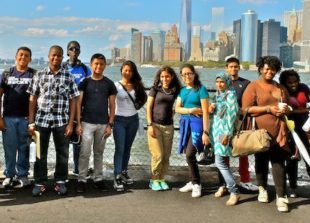 We're still live from the X Games, baby! You might have caught this video in our last post but I had to give it its own stage, it's that good!
We've been able to snag lots of face time with medal-winning athletes and I want to share some Friday inspiration with you.
Between classes, or at least before you head out for the weekend (hopefully to shred some snow of your own) check out this amazing 11-second video featuring a DOT from Chris Klug, Olympic bronze medalist in snowboarding!