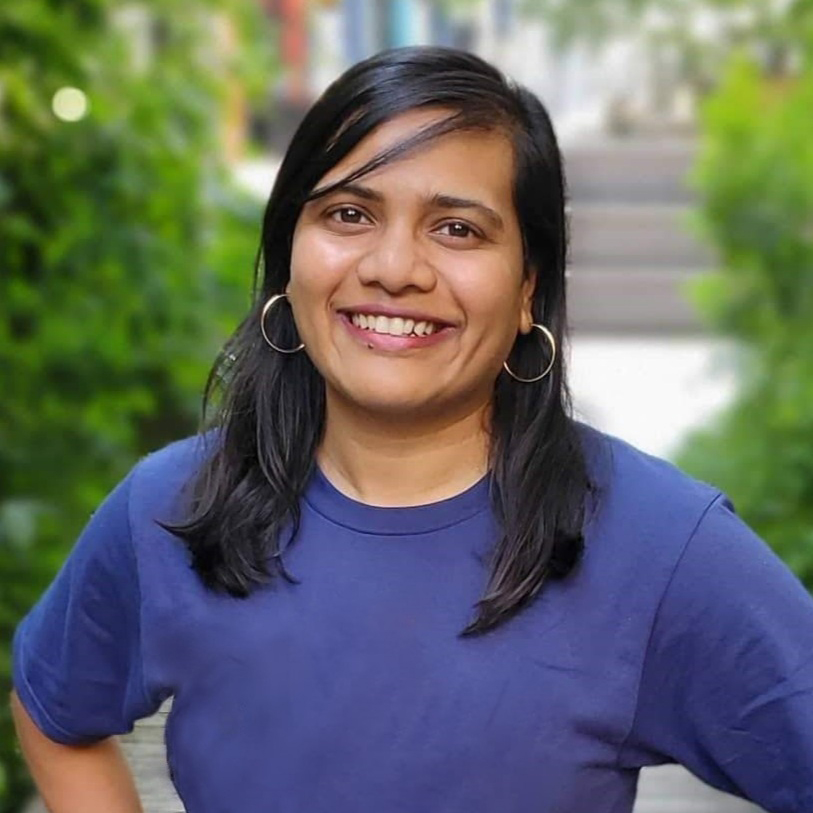 Sindhi is an Associate Director of Digital Data at ACE. In this role she supports all teams to store, connect, analyze and translate ACE's digital data. 
Sindhi is interested in utilizing her quantitative skills to impact and improve social policy issue areas. She is particularly interested in focusing on climate change, civic engagement, and  structural inequalities. Prior to joining the team, she worked on the Biden-Harris presidential campaign where she was the lead experimental testing analyst focused on fundraising and digital engagement.   Sindhi has also worked at non-profits focused on financial insecurity and governmental reform where she was the data lead. Additionally, Sindhi has experience in the accounting and financial fields as an auditor and as a financial valuations consultant. 
Sindhi has completed her Masters at Columbia University in Quantitative Methods in the Social Sciences and her Bachelors at Boston University in Business Administration.
Outside of work she enjoys board games, watching & playing basketball, reading sci-fi & fantasy books and spending time with her cats.