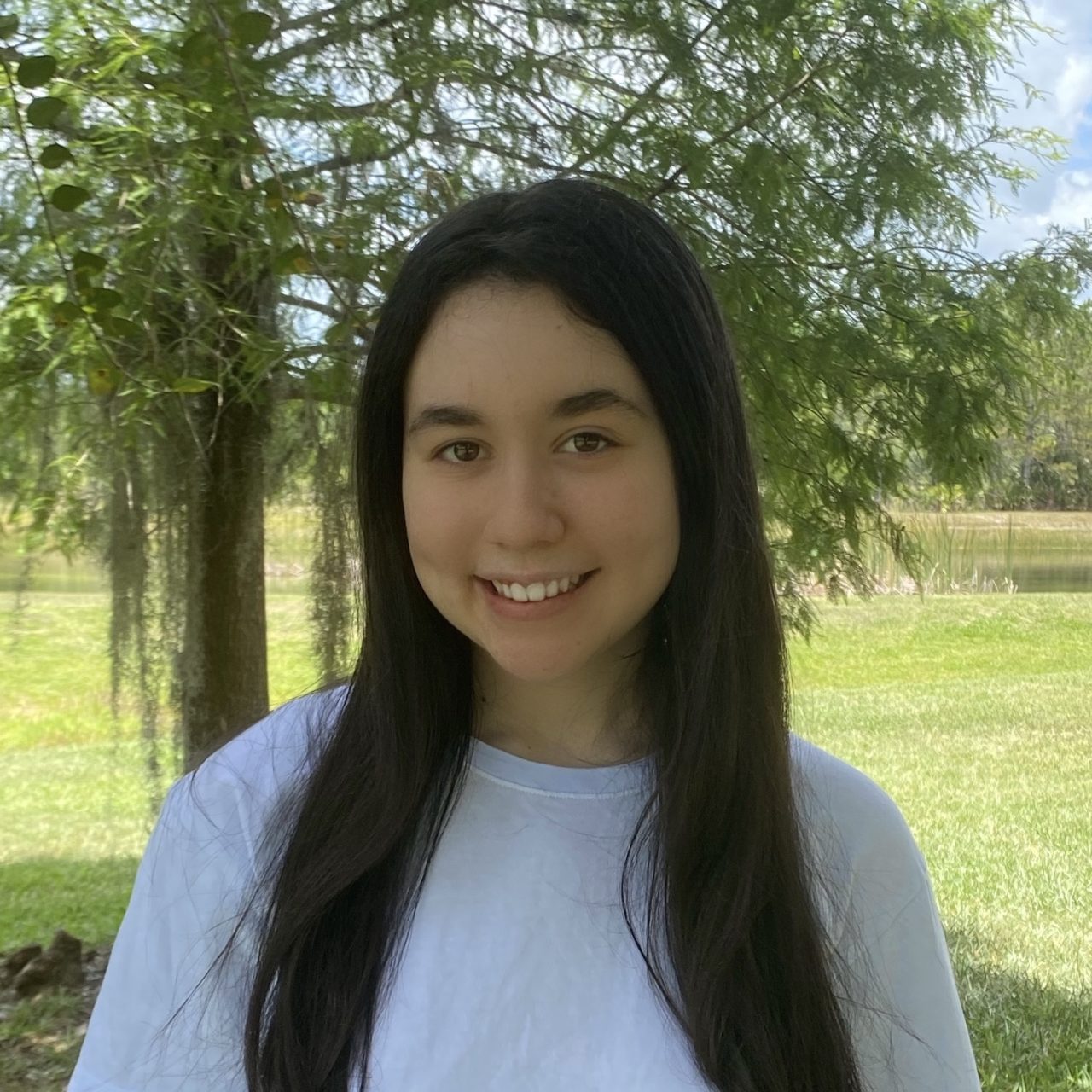 Samantha Lichter
Action Fellow
Florida
Samantha Lichter is a 16 year old sophomore at Academy at the Lakes born and raised in Tampa, Florida. Climate change is one of the topics that she has grown to be most passionate about over the past few years due to many elected officials neglecting one of the most prominent issues in the world. She feels as though her voice should be heard by speaking on her generation's biggest challenge while raising awareness on climate change to fight for her generation and others to come. 
Samantha aspires to help save the planet's natural resources and find more sustainable ways to live by collaborating with people just as passionate as her. She hopes this fellowship will help her become more involved in the community to help in this effort to educate on climate change. The climate crisis has caused her to advocate for other young people to rise up and become excited about their role in the environment, and to help fight for the future of the planet. 
Samantha also loves to play piano, write, and read about certain things such as politics. Samantha also loves to travel during the summer to places such as San Francisco or New York and ride her bike in nearby trails and parks.