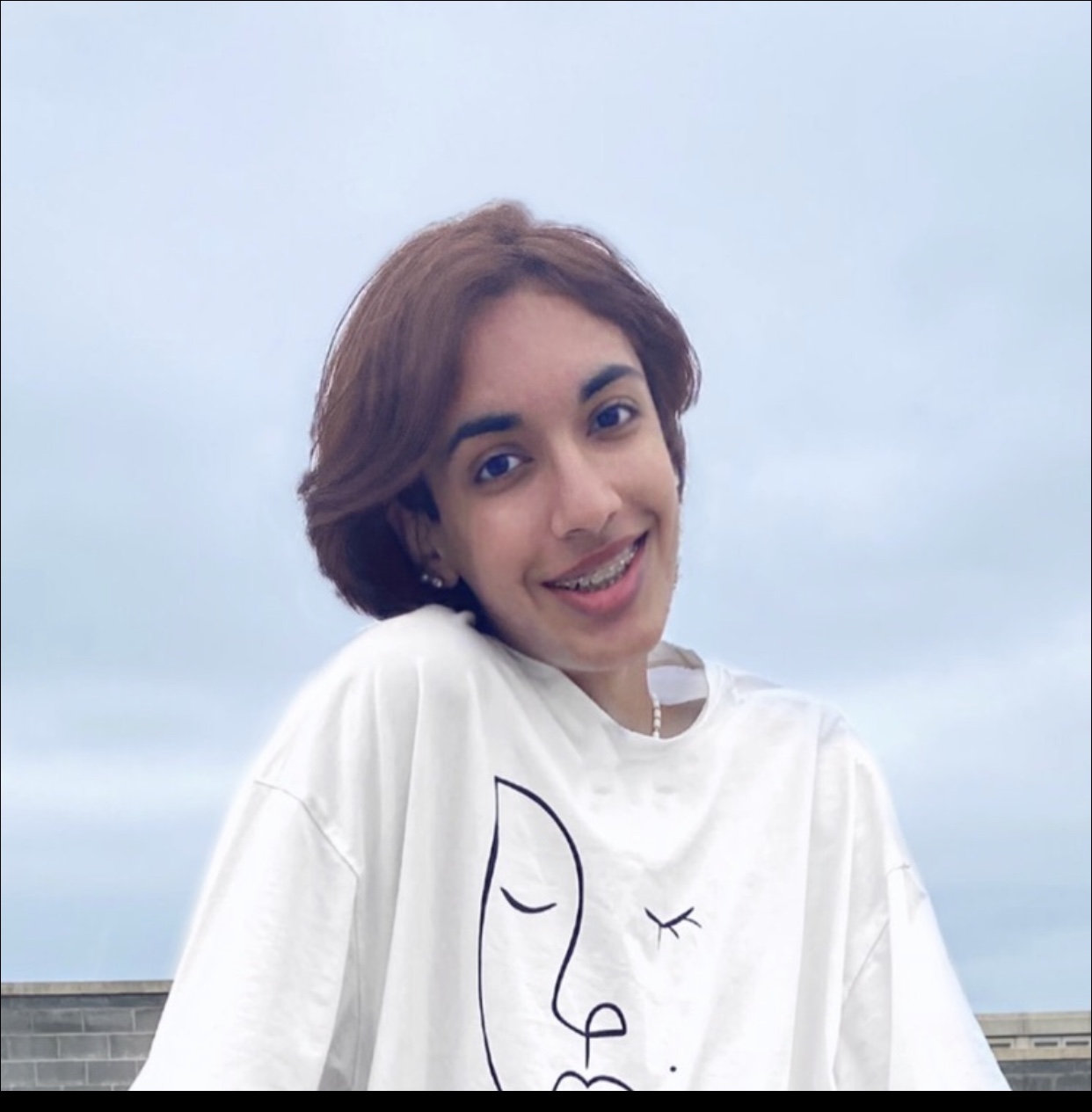 Rohan Tapiawala
North Carolina
Rohan attends Enloe High School in Raleigh, NC and has lived in the Triangle his whole life. Rohan believes that climate change is the biggest dilemma humanity faces and one that he believes will only worsen if people do not take definitive action. Understanding the danger of sitting idle to the growing problems of his community, Rohan was ultimately inspired to take action against the constant pollution of the environment. He strongly believes that his generation will need to be the ones to lead the climate movement, as they are the generation whose future will be most affected by climate change.
Rohan strongly believes the issue of climate change and environmental justice is increasingly relevant in the rapidly-developing Triangle, with corporate interests continuing to infringe on previously protected habitats and green areas. He is most looking forward to mobilizing youth voters for climate action in 2020. He is excited to be a part of a team that is equally passionate about inspiring systemic change by our elected leaders and making a change in the local community!
Apart from ACE, Rohan loves dancing and exploring new places and restaurants with his friends. He is also an officer of his school's student council and founded the Eagle Podcast, a club to foster healthy peer discussion about problems and issues surrounding the local and broader communities.