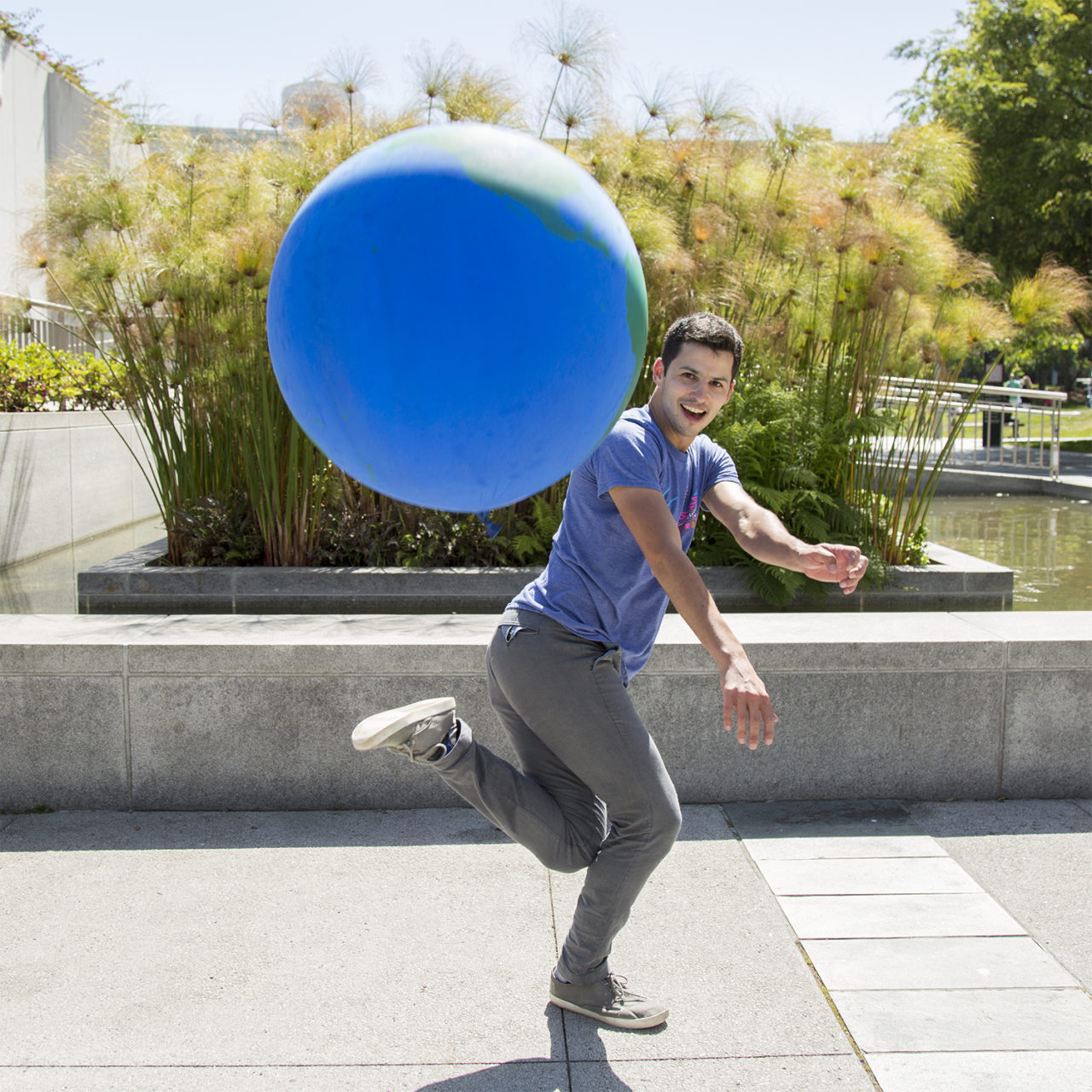 Josh is the Director of Marketing and Technology at ACE. In this role, he oversees ACE's technology infrastructure and data management, and leads the organization's paid advertising strategy. Josh also plays a key role in ACE's ongoing engagement with the Youth Action Network via SMS, social media and email communications.
Prior to joining ACE, Josh was part of the Palo Alto Housing Corporation where he assisted in the development of new, sustainable, and affordable housing properties and also led advocacy efforts. Most recently, at the University of Colorado Law School, Josh served as the international project coordinator for the Governors' Climate and Forest (GCF) Task Force, helping subnational governments around the world prevent tropical deforestation and address climate change.
Josh holds a B.A. in International Studies and a minor in Environmental Studies from the University of Wisconsin-Madison. Throughout his undergraduate years, he worked as a farm hand on an organic farm and spent time as a youth environmental and nutritional educator.
Josh is a locavore and tiny house enthusiast who loves to cook. He credits his high school AP environmental science teacher for sparking his interest in environmental protection and climate change. He lives in Sebastopol, CA with his wife, Anna, and their retriever-mix, Otto.