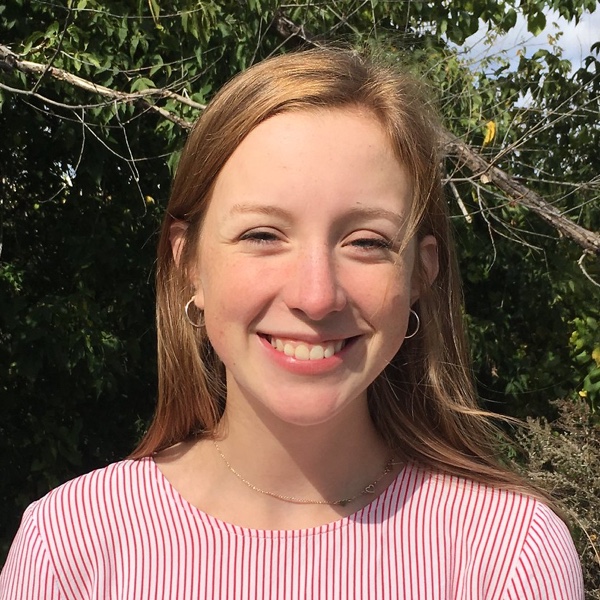 Emma Shenkenberg
Wisconsin Action Fellow
Wisconsin
Emma is a resident of Wauwatosa, WI and student at Rufus King High School where she founded the Environmental Club. This past summer, Emma received a scholarship through her school to participate in an Environmental Watch program in the Cayman Islands. She helped scientists research coral bleaching and resilience in the Caymans.
Coral bleaching is one of the most physically obvious effects of climate change and studying and measuring the direct impacts of climate change motivated her to begin a path towards environmentalism.
Having seen the impacts of climate change on a distant ecosystem, it was important to Emma to bring that activism back to her hometown of Milwaukee. Emma started reducing her carbon footprint and began an environmental club at her school, as well as joining the ACE Fellowship to develop her activism skills.