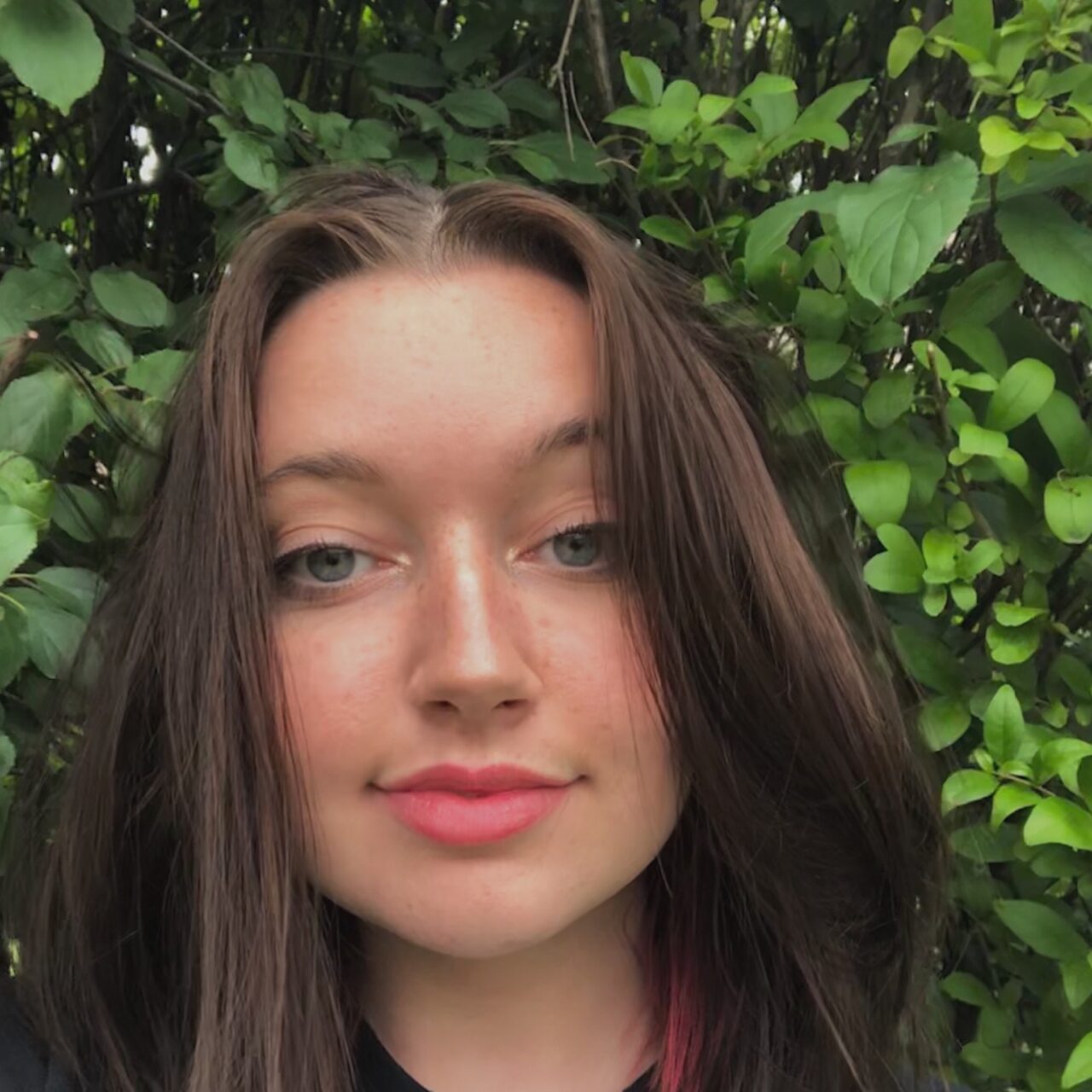 Brigid Flanders
Fellow
Wisconsin
Brigid Flanders is a student attending Rufus King High School. She spends her free time dancing on the Rufus King dance team and is involved in several activist groups within her school including ACLU, WI United in Love, and Environmental Awareness. Going to a diverse school, she is constantly exposed to other people's  experiences and backgrounds and how they differ from her own. Wanting to do more both in and out of her community, she is excited to join ACE as a new fellow. 
After Brigid got involved in protests relating to racial disparities and how to diminish them, she quickly noticed how climate change is extremely interconnected with racism. Following this realization, she was inspired to do more and to better educate herself on how she can truly make a difference through advocating for environmental sustainability.
Brigid is most excited to collaborate with peers her age on how to make a difference together. Brigid is aware that climate change and its harmful effects will impact her generation more so than other generations. Excited to learn more on climate and environmental justice, she hopes to better understand how to make change through and with political leaders. Brigid is ready and energized to reach a more sustainable environment!