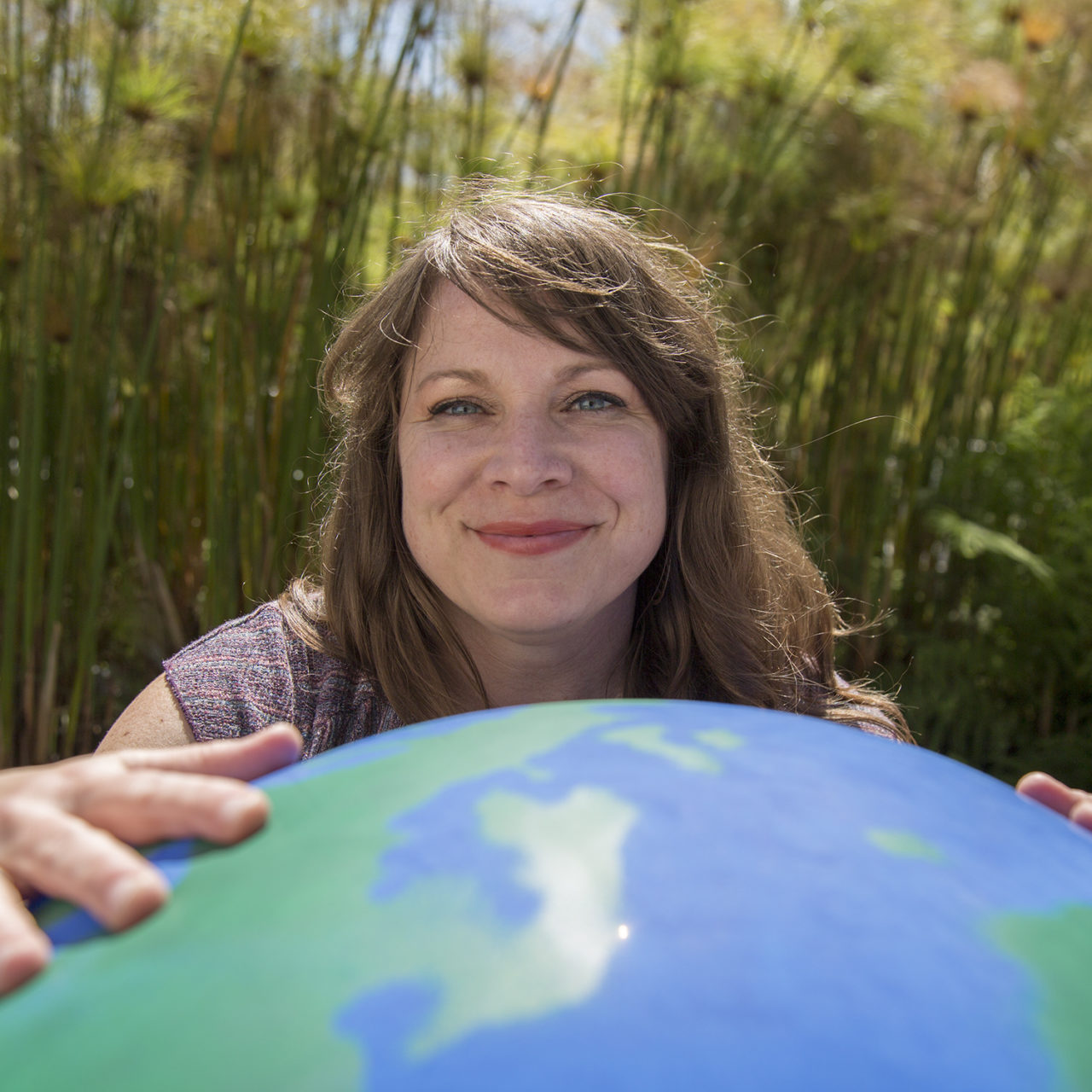 As the Director of Philanthropy for ACE, Amy is responsible for motivating engagement through giving to advance ACE's crucial work. Amy is passionate about aligning philanthropy with anti-oppression practices and principles of justice. Her career in inclusive fundraising spans two decades during which she engaged boards of directors, staff and volunteers to raise funds for organizations, both in the U.S. and abroad, working to: reduce disparities in health outcomes for women from under-resourced communities and populations; to provide economic opportunity for all; and to engage citizen action to affect public policy.
As a Peace Corps Volunteer (Republic of Georgia 2011-13), Amy successfully secured international funding for Georgian NGOs dedicated to engaging youth participation in civil society development, as well as designed, implemented and conducted youth-focused trainings on environmental responsibility, gender equality, anti-oppression, leadership, and more, which have been translated into three languages – Georgian, Russian, and Armenian.
In her youth, Amy served as a Rotary International Exchange Student in the Philippines. The experience of seeing abject poverty for the first time was a catalyst for her lifelong efforts to shift the balance of power in our world.
Amy holds a B.A. in Cultural Anthropology and English from the University of Oregon. Currently, Amy lives in Boulder and, in her free time, you may find her hiking a trail, kayaking, and enjoying all Colorado has to offer.