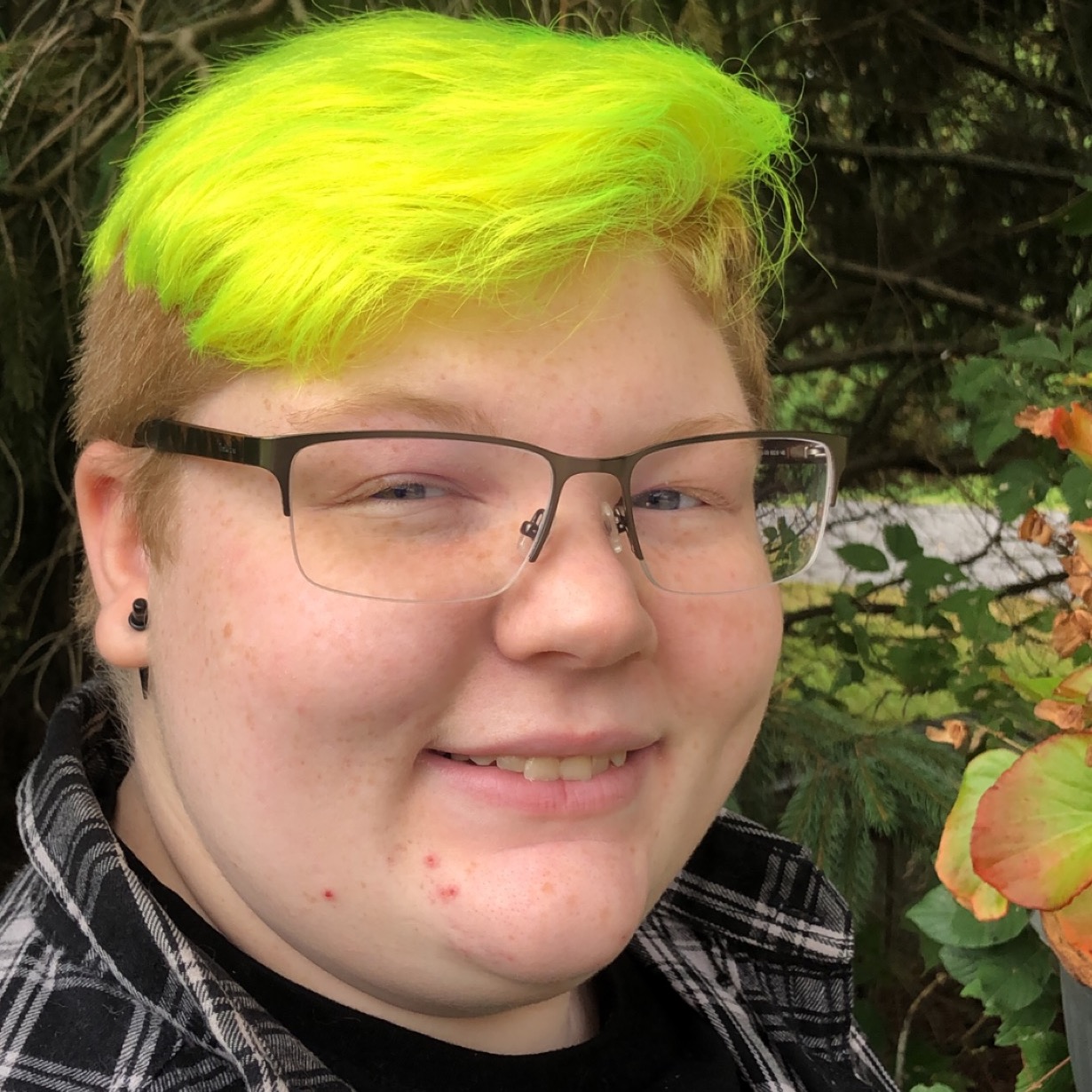 Alec Buss
Fellow
Wisconsin
Alec Buss is a student at Oconomowoc High School in Wisconsin,  and has volunteered at the Oconomowoc public library for 5 years. They were in their schools GSA(Gay Straight Alliance) for two years, they also were in their schools NAMI (the National Alliance on Mental Illness) Group. 
Alec first was interested in climate change at a very young age, they grew up out in nature whether it was playing in the garden with their mom, Swimming in the lake, or hiking out in the trails. They started to really take action when they were on a field trip in 8th grade. They were walking to another school and would pick up trash and throw it away when they got inside. Growing up, Alec's mom would help save any animals that needed help.
Alec hopes to gain more leadership in their activism skills. They also strive to decrease water pollution and air pollution. One thing that they find most exciting about ending Climate change is the idea of biodegradable silverware, cups, and wrappers instead of using single-use plastics. Alec has high hopes to make the world a better place for those who grow up after them.