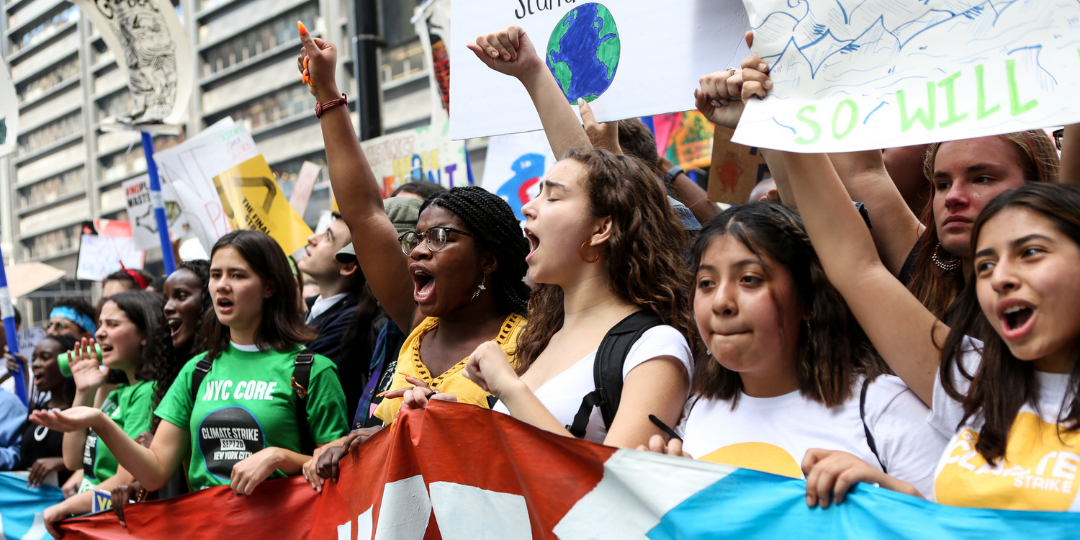 Now or Never
The world is on fire and so are we
The climate emergency is here. Our time is up. It's #NowOrNever.

The window for endless conversations and incremental action has closed. Instead, we need an emergency-level response to avert climate catastrophe and leaders with the courage to take bold action. #NowOrNever is a campaign to urge elected leaders at all levels of government to declare a climate emergency immediately.

We will take our message near and far, elevating youth voices from Ohio to Florida to Glasgow and beyond, to ensure leaders everywhere know that we expect them to act on the climate emergency with the speed and scale that science and justice demand.

Ready to help sound the alarm? #NowOrNever is a growing coalition of partners that includes: Action for the Climate Emergency (ACE), Climate Emergency Advocates, Fridays for Future U.S., Power Shift Network, FL Student Power, GreenFaith, Our Climate, CLEO Institute, and The Story of Stuff Project. Sign up below to join us.
Become a Now or Never Partner
When our voices are united our power is unstoppable.

We are calling all youth-serving, youth-led, and intergenerational climate justice organizations across the climate movement, and other intersectional social justice movements, to join the #NowOrNever Campaign. Sign up here to plug in.

"Together, we're unstoppable. Another world is possible."
Sign Up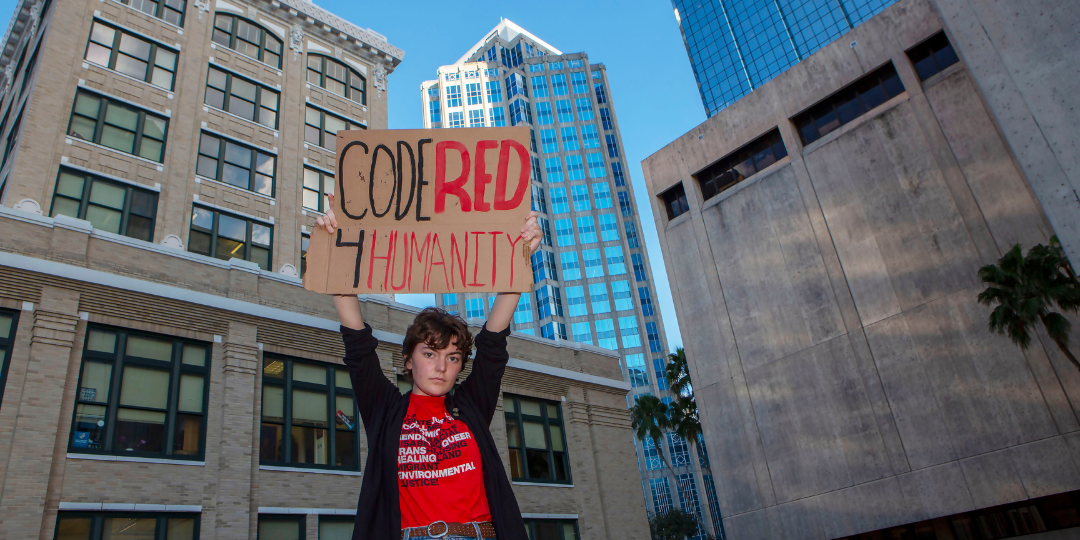 Join

our Youth Action Network