By ACE Alumni | May 26, 2010
I am psyched to announce our new partnership with Reverb and the Green Music Group!  GMG is a new coalition of musicians, industry leaders, and fans working to inspire widespread environmental action.
Here's how YOU can be a part of this exciting new project (and win concert tix and more!).

Check out the Green Music Group Challenge:
A series of eco-conscious calls-to-action will come out, directed at music fans everywhere! Each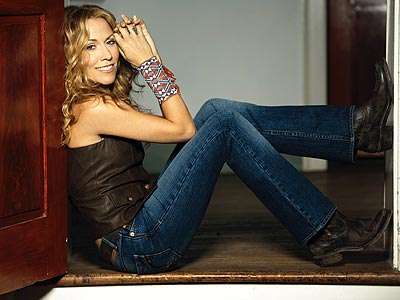 two-week challenge will be kicked off with an exclusive video from a GMG Founding Artist including Dave Matthews Band, Willie Nelson, Linkin Park, Sheryl Crow, Maroon 5 and more! 
There will be AMAZING prizes for participating in the Challenges, too like season passes to concert venues, a Specialized Mountain bike and a Honda Insight Hybrid!
We want you to be part of this community online that is making a real difference and having fun while doing it! Join in: www.greenmusicgroup.org.
Going to any of the DMB, Sheryl Crow, or John Mayer shows this summer?  Look for ACE at the EcoVillage hosted by Reverb! We'll be there!