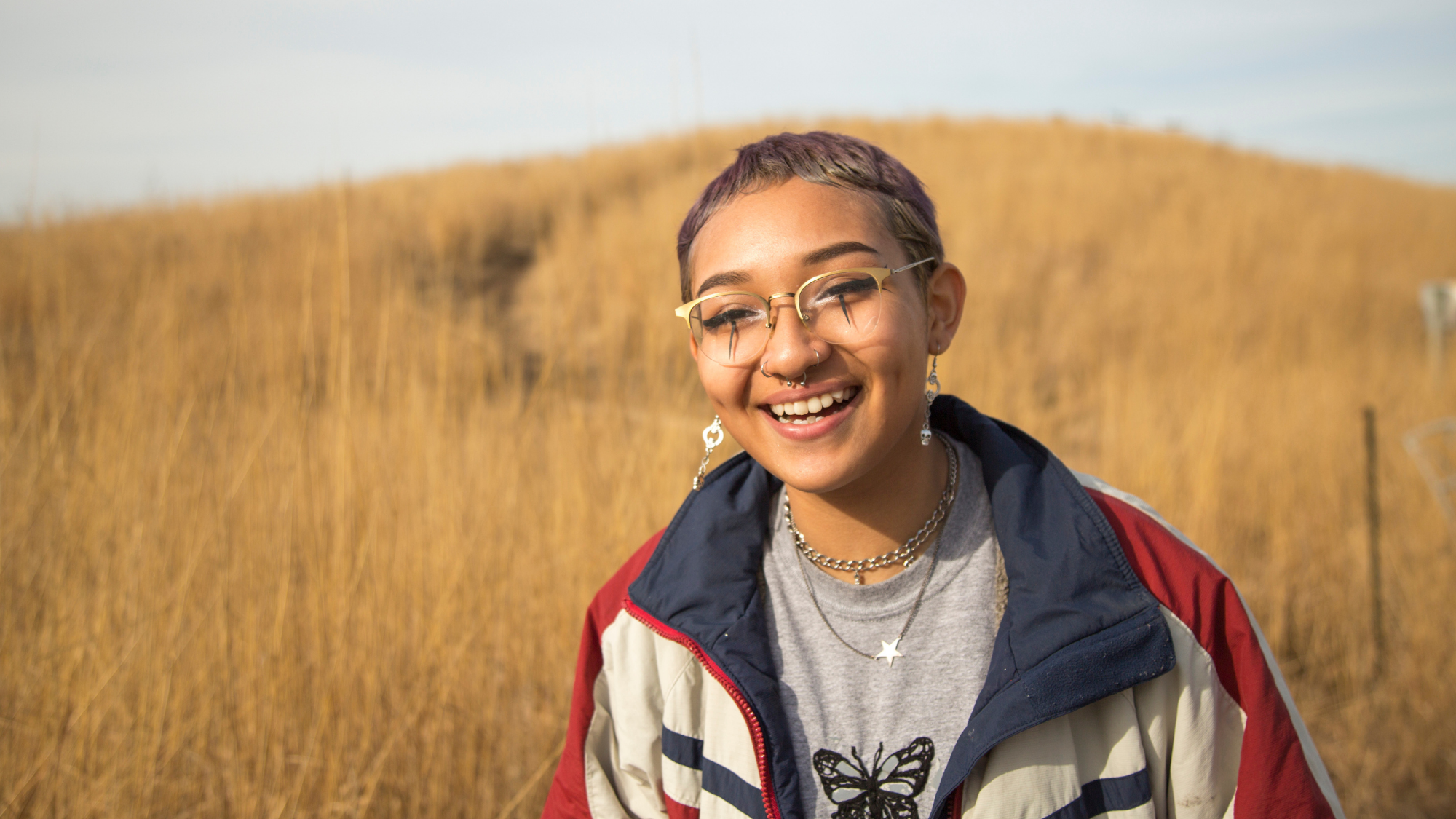 Executive Assistant
Location: Remote (Based anywhere in the United States)
OVERVIEW
The climate emergency is here. The world as we know it is running out of time and the window for small, incremental action has closed. Instead, we need an emergency-level response to avert climate catastrophe—and leaders with the courage and mandate to take bold action. Our critical window of opportunity to sound the alarm is ever-narrowing and the time to act is now.
ACE's mission is to educate, inspire and support young people to lead the fight for their future. We achieve our mission by reaching tens of millions of young people with our programs each year, training a new generation of leaders, amplifying youth voices to shift the narrative, and increasing diverse youth participation in our democracy.
Our staff and board members are dynamic, diverse, and talented, and our team is currently growing to meet this critical moment of opportunity.
JOB SUMMARY
The Executive Assistant is responsible for providing comprehensive support to the Executive Director across a wide variety of areas, including but not limited to: logistics, scheduling, financial management and reconciliation, compliance, legal, HR, and other critical administrative functions. This dynamic position requires the ability to anticipate needs, think critically, and offer solutions to problems with a high level of professionalism and confidentiality. The ideal candidate is highly self-motivated, organized, and capable of managing their workload and prioritizing tasks in a fast-paced, growing non-profit environment.
This is a full-time position based anywhere in the United States. The Executive Assistant will work from home, work regularly with the Executive Director and other members of the Executive Team, meet as required by video chat with internal teams, and have weekly national full staff meetings with colleagues online. Travel may be required, as safety allows.
ESSENTIAL FUNCTIONS
This description reflects ACE's assignment of essential functions, it does not restrict the tasks that may be assigned. ACE retains the right to change or assign other duties to this position at any time.
KEY WORKING RELATIONSHIPS
Executive Director
Executive Team
ACE Staff
ACE Board of Directors
Vendors
Partners
KEY RESPONSIBILITIES
Acts as the administrative point of contact between the Executive Director, and various internal and external demands.
Conserves the Executive Director's time by reading, researching, and routing correspondence; drafting letters and documents; collecting and analyzing information.
Works closely with the ED to keep them well informed of upcoming commitments, deadlines, filing requirements, and other responsibilities.
Maintains the Executive Director's appointment schedule by planning and scheduling meetings, conferences, teleconferences, and travel.
Maintains confidence and integrity, and protects operations by keeping information appropriately confidential.
Communicates effectively with the Board of Directors; manages the administration, logistics, meetings and follow-up of all board meetings. Specific responsibilities include:
Master calendaring
Gathering and distributing preparatory or background materials
Preparing meeting minutes and seeking timely approval of those minutes
Coordinates all Executive Team meetings and retreats, and assists the Director of Operations with staff meetings and events as needed.
Makes appropriate, informed decisions regarding priorities and available time.
Other duties as assigned by the Executive Director.
QUALIFICATIONS
Required Qualifications:
Minimum of 4+ years of experience as an Executive Assistant, reporting directly to a CEO, Executive Director, or other members of a senior management team.
Exceptional organizational skills and impeccable attention to detail.
High degree of professionalism and experience in working with diverse groups of people, including board members, senior executives, staff, community leaders, donors, and funding partners.
Strong organizational, schedule management, project management, and problem-solving skills.
Exceptional interpersonal skills.
Exceptional oral and written communication skills.
Strong computer skills and excellent experience with Google Suite
Friendly, discreet and professional demeanor.
Desired Qualifications:
Nonprofit experience and/or an understanding of 501(c)(3) organizations
Understanding of climate change, climate justice, and related social justice issues
Employees must be able to perform the essential functions of the position satisfactorily. Reasonable accommodations will be made to enable employees with disabilities to perform the essential functions of their job, absent undue hardship.
POSITION DETAILS
Application Deadline: September 30, 2021
Schedule: Full-time
Annual salary range: $62,500-$75,000 commensurate with experience
Generous benefits including: Medical, Dental, Vision, 403b retirement savings plan, Paid Parental Leave, Flexible Work Schedule, Vacation, 2 Floating Holidays, 2 Community Service Floating Holidays, Sick time and 12 observed holidays
ACE is an equal opportunity employer that highly values staff diversity
Location: Remote
APPLICATION GUIDELINES
Please apply by emailing your resume to [email protected], with "Executive Assistant" in the subject line. All your information will be kept confidential according to EEOC guidelines.
ACE is an equal opportunity employer that highly values diversity, equity, and inclusion and views the climate crisis as a social justice crisis. People who identify as Black, Indigenous, and People of Color (BIPOC), people who experience gender oppression, people with disabilities, and people who identify as members of the LGBTQIA+ community are particularly encouraged to apply.