Facebook & Instagram: Shut Down Climate Deniers!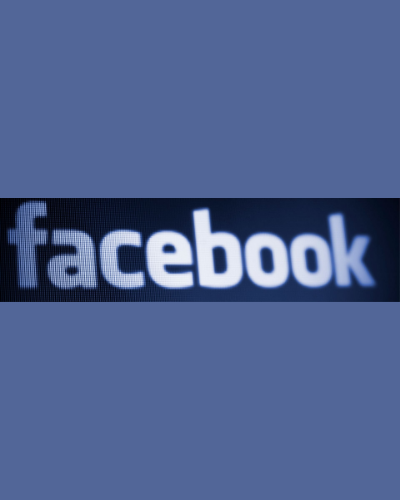 Tell Meta to kick Climate Deniers Off of Facebook and Instagram!
In 2021, Facebook and Instagram's parent company, Meta, pledged to crack down on climate misinformation and committed to providing "access to climate science information" and finding "solutions that help create a healthier planet."

Despite these promises, Meta continues to let some of the biggest climate deniers—like PragerU—advertise on their platforms. By taking their money, Meta gives climate deniers a megaphone to push their fictitious agenda. The fate of our planet is being brushed aside to grow Meta's bottom line.

Other social media platforms have already taken down false climate information—so why hasn't Facebook and Instagram? We have to hold giant social media corporations accountable for their actions.

Sign our petition and tell Meta CEO Mark Zuckerberg to put his money where his mouth is and kick climate deniers off Facebook and Instagram for good.
More Campaigns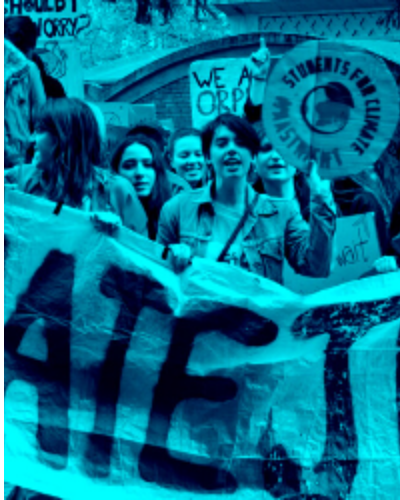 PRESIDENT BIDEN: DECLARE A CLIMATE EMERGENCY
Sign the petition to President Biden demanding he declare a national climate emergency today!
SIGN THE PETITION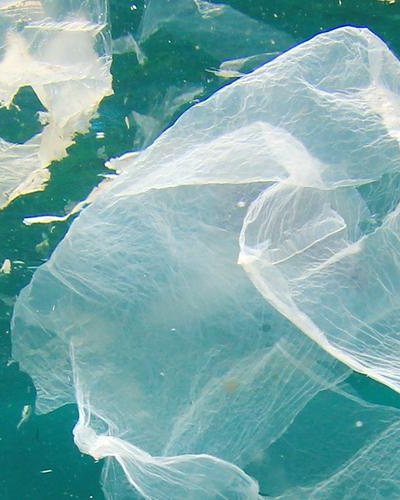 TARGET & WALMART: ELIMINATE PLASTIC BAGS!
Please sign the petition asking retail giants Target and Walmart to eliminate plastic bags.
ADD YOUR NAME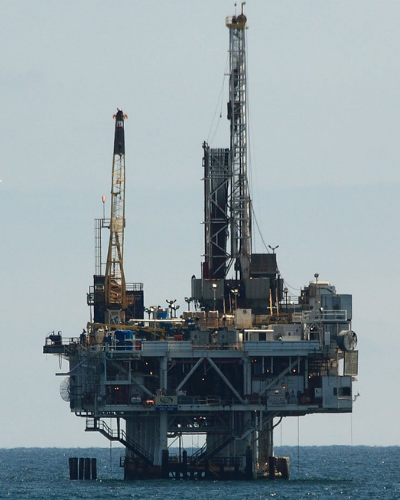 Help Get JPMorgan Chase To Stop Funding Fossil Fuels
Add your name to the movement calling for JPMorgan Chase to divest their billions of investments in fossil fuels!
Add Your Name
View All Campaigns