Class of 0000
We are the Class of 0000
The #ClassOf0000 is taking over graduation and using commencement to demand climate action from Washington. High school and college speakers will recite the exact same pledge, vowing to vote for candidates, regardless of political party, with a plan to get us to zero emissions.
Whether you're a commencement speaker, an activist or just someone who wants a livable future, join the Class of 0000 in demanding 0000 emissions with 0000 excuses. Because we have 0000 time left.
Campaign Partners
More Campaigns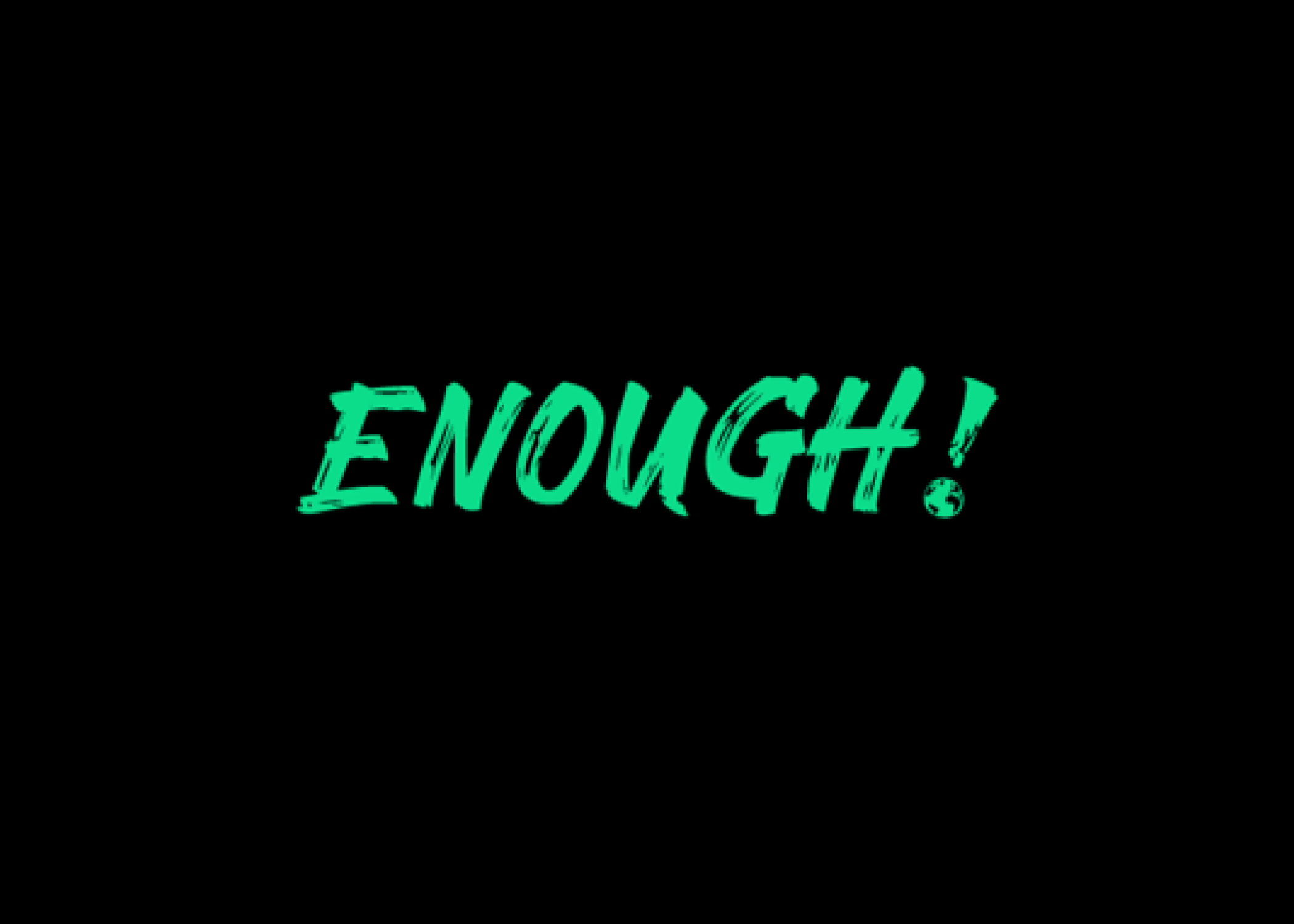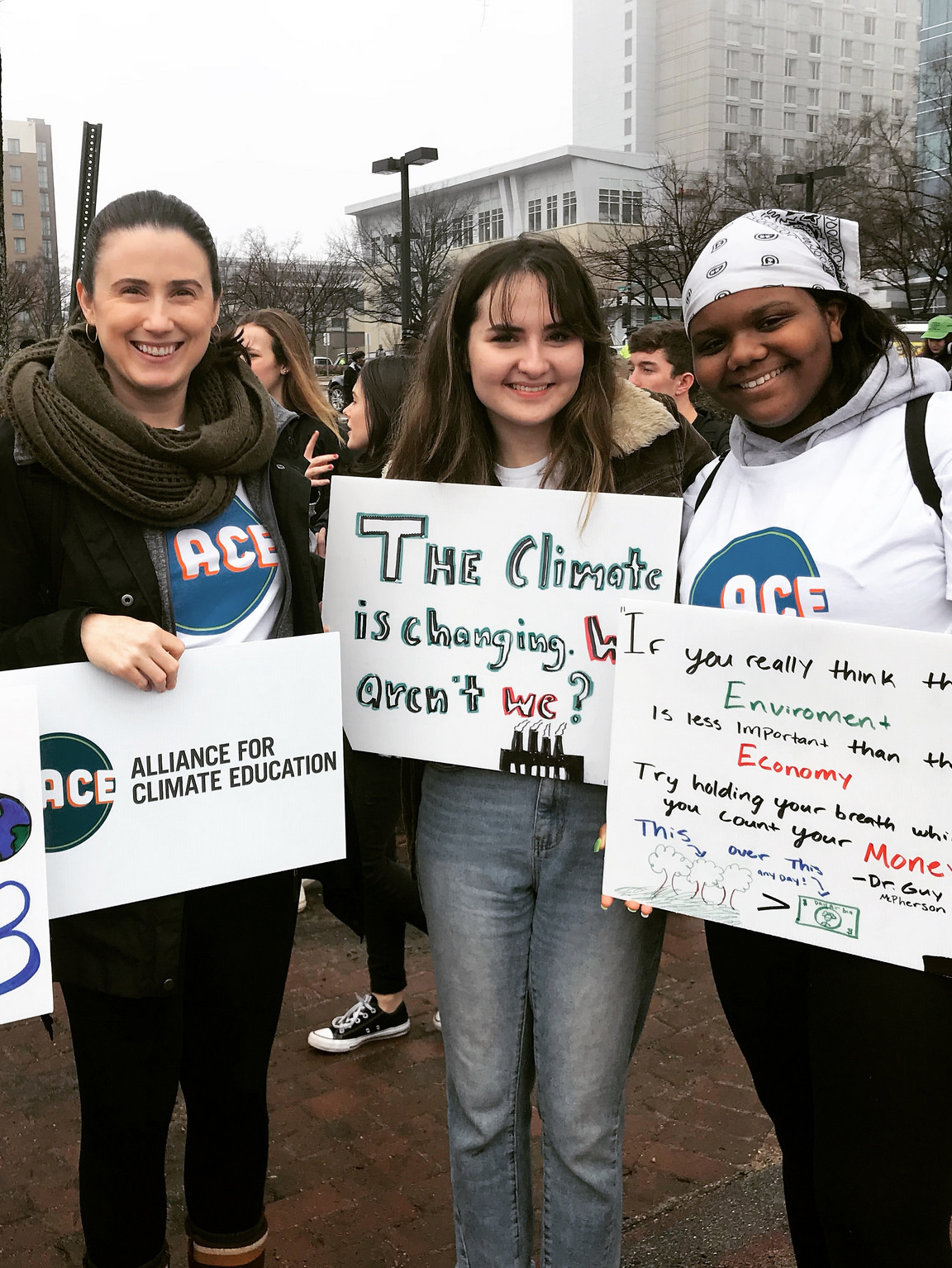 End the Duke Monopoly
We're working with Energy Justice NC to end Duke Energy's monopoly and push for a Just Transition to clean energy in North Carolina.
Learn More
View All Campaigns