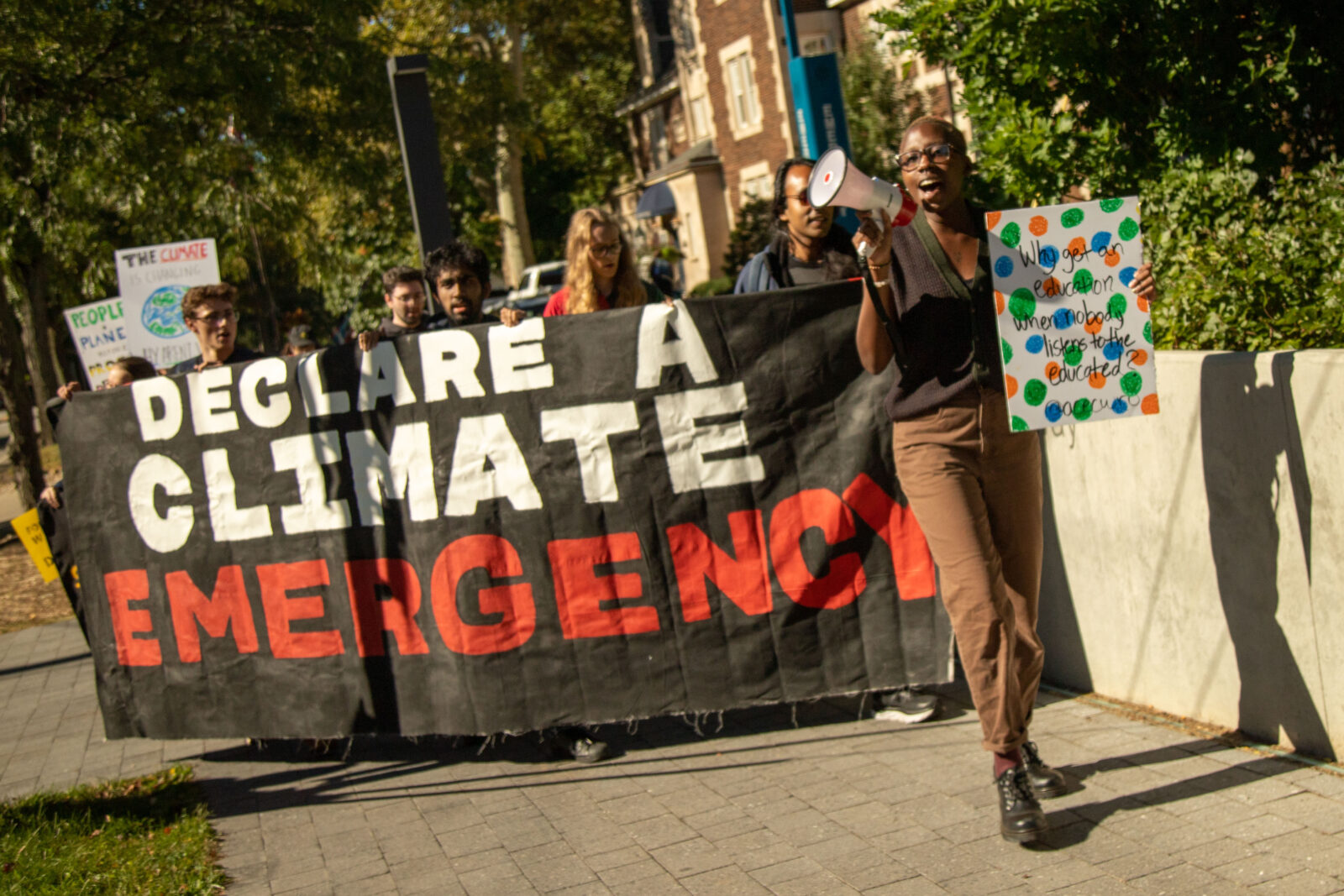 As 2022 wraps up, we at Action for the Climate Emergency (ACE) want to take the time to celebrate our wins from the past year. Here are just a few of them.
We reached more than 36 million youth voters ahead of the 2022 midterms with tools and reminders to cast their ballots;
We registered more than 100,000 new incremental youth voters in person and online, concentrated in: Arizona, Georgia, Florida, Nevada, North Carolina, Michigan, Minnesota, Ohio, Pennsylvania, Texas and Wisconsin;
We served 177 million social media impressions to tens of millions of people online via digital advertising and our new youth social influencer community for campaigns like #BlameBigOil for high gas prices and #BreakUpWithGas to end our toxic relationship with fracked gas;
We educated 4.5 million students in all 50 states about the climate emergency and supported them to take strategic climate action;
We grew our Youth Action Network to over 1 million young people who flooded Congress with calls to pass the most comprehensive climate legislation in US history–the Inflation Reduction Act.
Learn more about ACE's plans for the future in our 2021-2024 Strategic Plan and consider supporting our work by making a gift to ACE today.
Want to read more? Check out the ACE Blog!
Join

our Youth Action Network