What is Voter Suppression?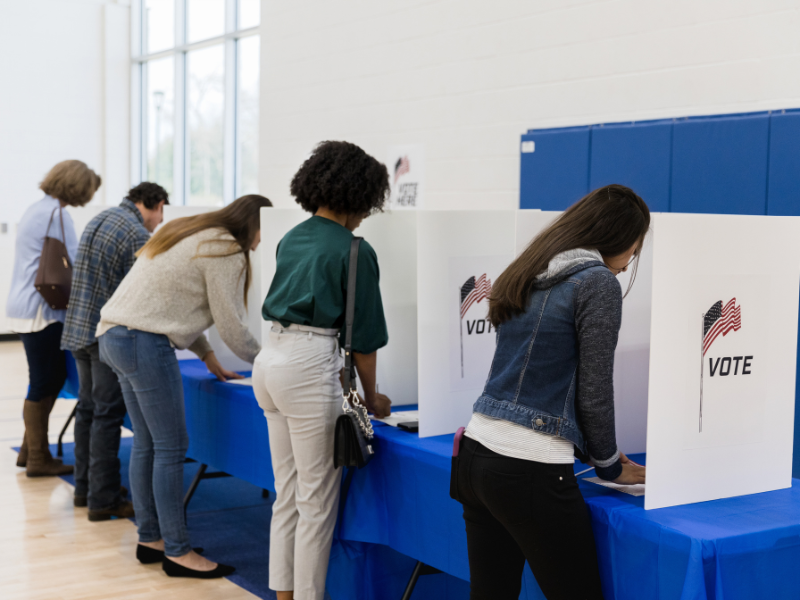 A guide on why some people want to prevent you from voting and how they do it.
What is voter suppression?
Voter suppression is a strategy used to influence the outcome of an election by discouraging or preventing specific groups of people from voting.
Voter suppression can look like many things ranging from strict voter photo ID laws, a lack of language-accessible materials, no disability accessibility, long lines and voter intimidation.
Why does voter suppression occur?
Voter suppression is used as a strategy to influence the outcome of an election. Voter suppression usually targets specific people, who are more likely to vote for one candidate or issue over another, from voting.
It allows those in power to sway elections so that they can remain in power.
How can we fight voter suppression?
There are several ways we can combat voter suppression. On a larger scale, organizations like the Brennan Center for Justice have filed countless lawsuits against voter suppression efforts across the United States, including Texas's strict voter ID law.
Additionally, people can combat misinformation that spreads on social media by educating others about things such as their voting rights and accurate voter deadlines.
Join

our Youth Action Network