Press Statement – Action for the Climate Emergency Encourages Senators to Support Inflation Reduction Act of 2022
Tonyisha Harris
|
July 28, 2022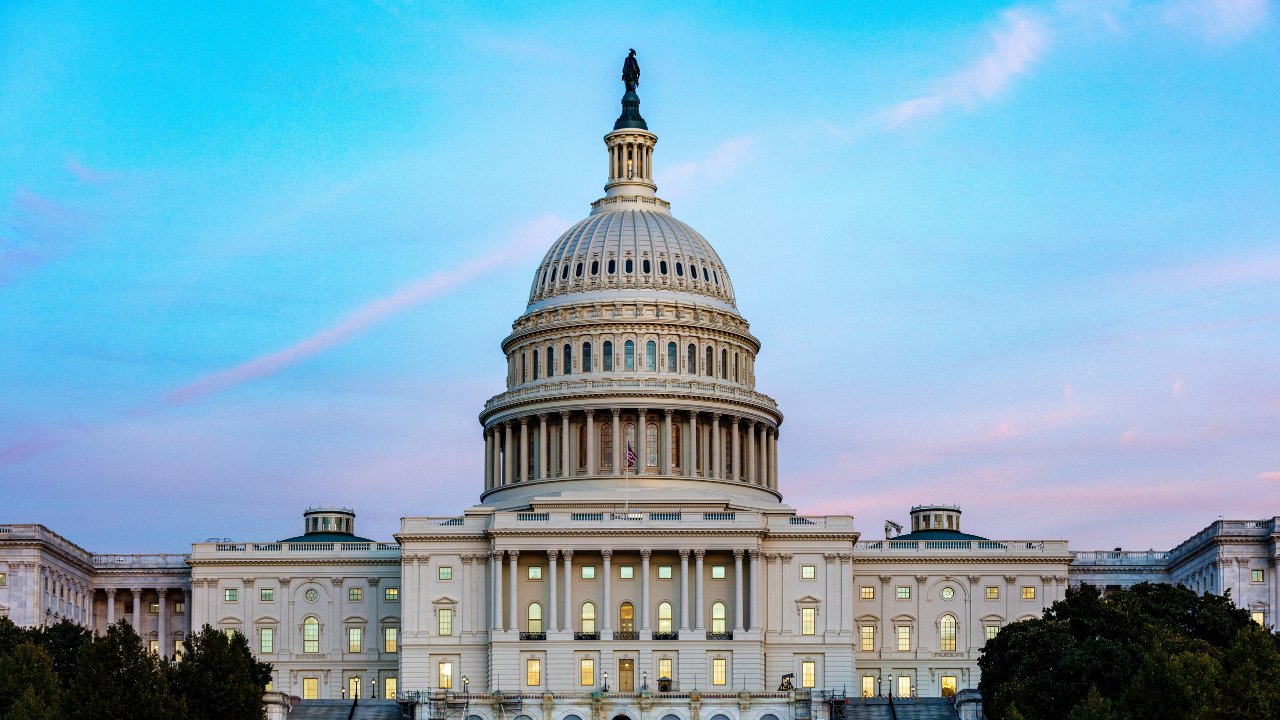 For Immediate Release: July 28, 2022
Tonyisha Harris, Associate Director of Communications and Partnerships
[email protected] | 312.724.9824
One of the largest teen climate action organizations hails climate compromise
Washington, D.C. – Taking historic action after feeling relentless pressure on climate change from young people across the country, Senate Democrats have reached an agreement to invest $369 billion into energy and climate change provisions and reduce emissions by 40 percent by 2030.
In recent months, young people have increasingly held elected officials accountable for climate action and are pleased that progress is being made. From devastating wildfires, hurricanes, flooding, and record-breaking heat waves, we know the window for small, incremental action has closed. This bill is a great opportunity for the US to demonstrate its leadership and moral obligation to tackle the climate emergency.
The climate emergency is a #NoworNever moment: the Senate must support this bill and take bold action on climate change. The United Nations IPCC Report clearly states that the climate emergency is "a code red for humanity," and the Senate cannot allow petty partisanship to block climate progress for young people.
Once this bill is passed, it's critical that President Biden declare a federal climate emergency. Robust, comprehensive, and collaborative action must happen. It's now or never.
###
"ACE educates, inspires, and supports young people to lead the fight for their future. Young people are demanding that their leaders address the climate emergency at the scale and speed that science and justice require. While we're disappointed that President Biden failed to issue a climate emergency declaration, we know that it is Now or Never to take action and we will continue to fight for this declaration at all levels of government." – Leah Qusba, ACE Executive Director
"Young people are encouraged by the Inflation Reduction Act funneling billions of dollars into energy and climate provision programs to reduce greenhouse gas emissions by 40 percent by 2040. However, a 40 percent reduction in emissions is not enough to stop the catastrophic effects of climate change that we are feeling today. We need President Biden to accompany the future passage of this bill with a national climate emergency declaration." – Tonyisha Harris, ACE Associate Director of Communications and Partnerships
"While I commend President Biden for acknowledging the extent of our dire crisis, there is nothing to consider here — we need to declare a national climate emergency NOW. Climate science and the experiences of frontline communities make it clear that we have no time to waste, so with a future like mine on the line, Biden better fulfills the promised bold action we've elected him to deliver." Lisandra Morales, ACE Youth Advisory Board, Jacksonville FL
"We're tired of desperately pleading for change only to be met with passivity from our elected officials. We need climate action and we need it now. The declaration of a climate emergency from Biden would expedite the process of policy changes and redirect resources to prioritize climate action. Youth activism and public outcry can only go so far. Our outrage deserves to be met with actionable change." –Cindy Le, ACE Youth Advisory Board and Action Team Lead, West Chester, PA
"By Biden filing a climate emergency, millions of people all across America who are in rural areas or impact zones are going to be helped and taken care of. We are going to take rapid action on the climate problem and push to reduce carbon emissions by prioritizing cleaner energy production. And through all of this…other countries are going to be moved by America's right decision. We are taking a small but major step into fighting the climate crisis." -Katya Kondragunta, ACE l, Prosper, TX