Representation Matters: Disability Justice Creators and Activists to Follow
Victoria Whalen
|
July 26, 2022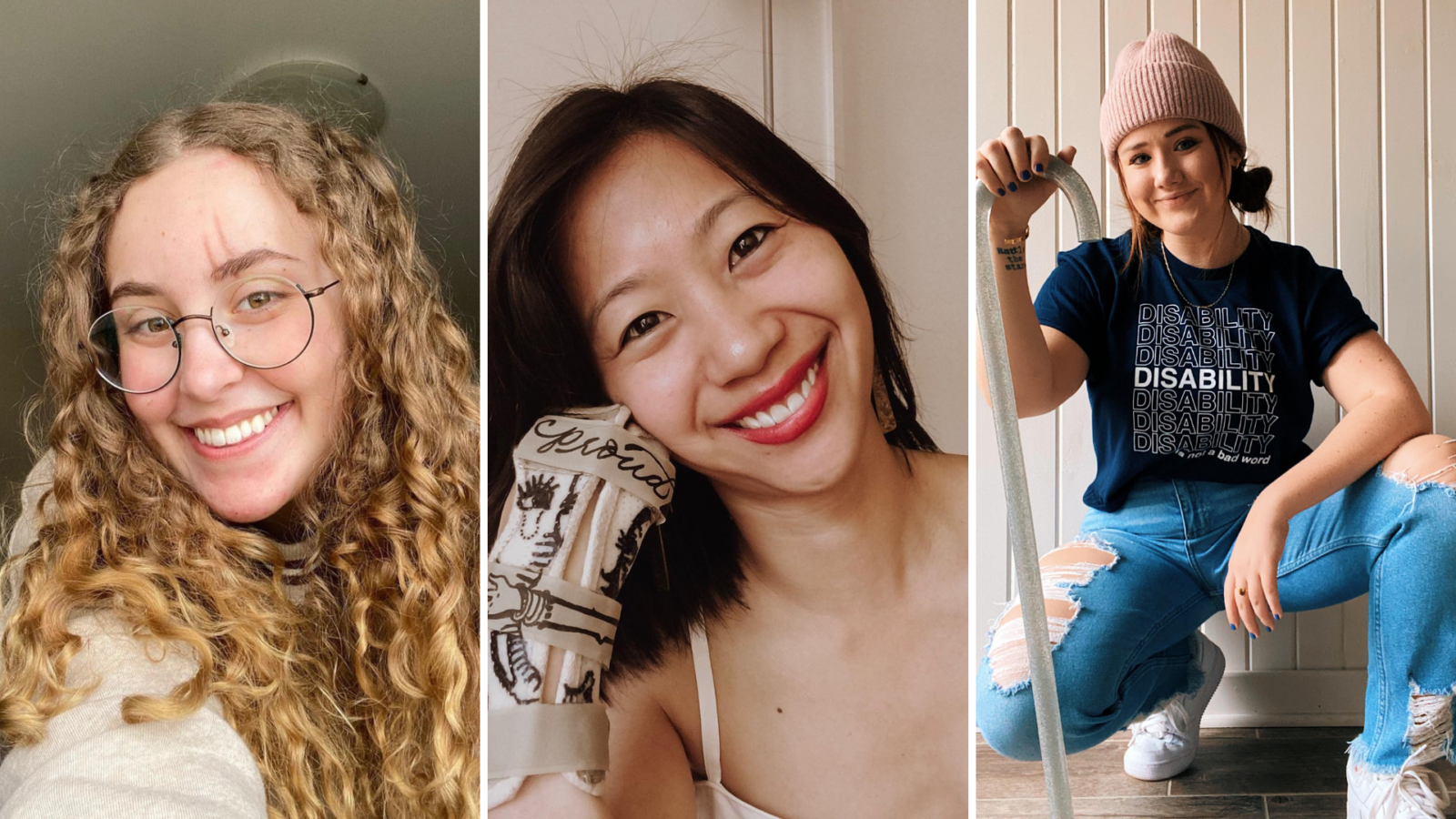 Representation matters because it takes just one person to become the next generation's inspiration. To see someone that represents your identity overcome their challenges can inspire a whole generation. Keep advocating for representation by uplifting other's who are different than you. For Disability Pride month, here are a few disability justice content creators everyone should know about. Read through this blog and check out each content creator's social media platform. Don't forget to follow, subscribe, and leave a like on their posts!
Esme Newling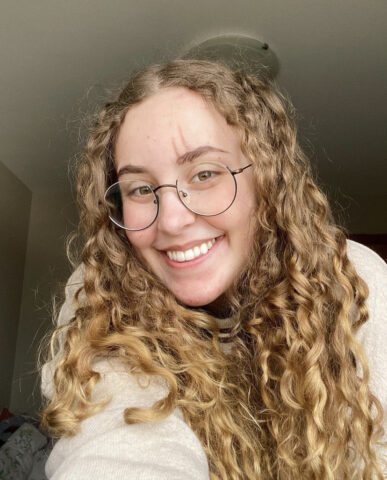 Tiffany Yu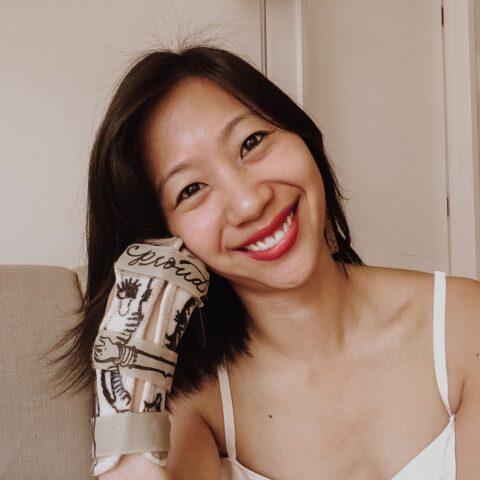 Autumn Kohler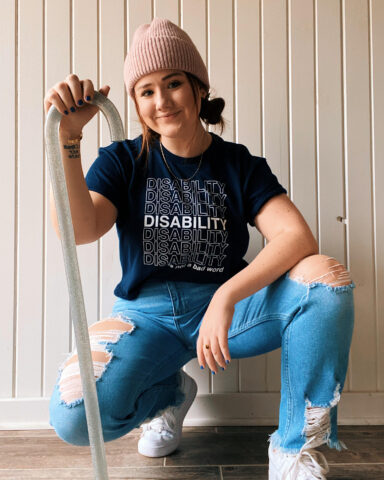 ---
All photos courtesy of subjects.
Want to read more? Check out the ACE Blog!