Representation Matters: AAPI Creators You Should Follow
Indy Howeth
|
May 24, 2022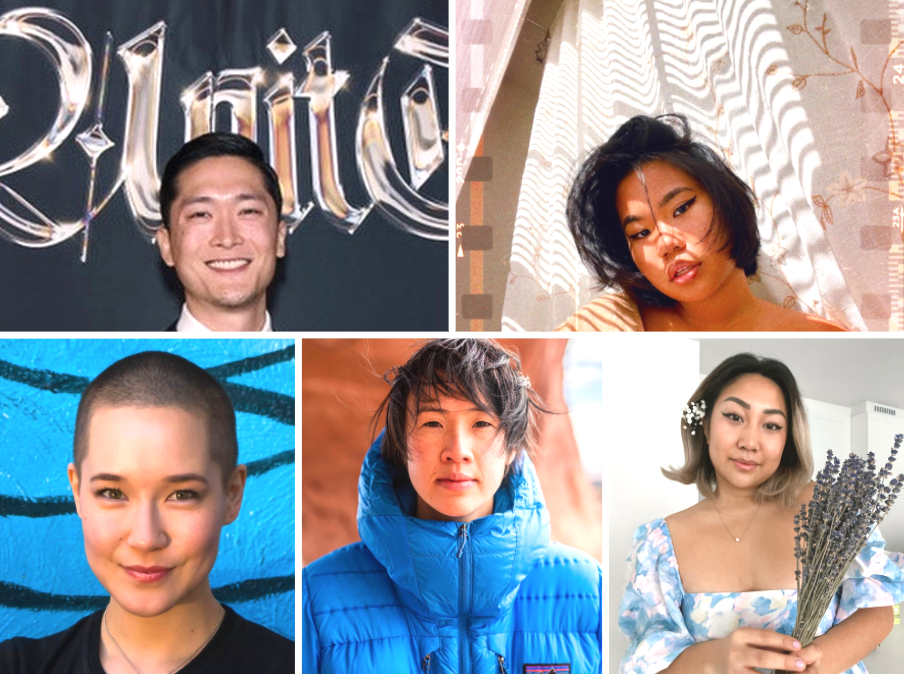 For too long the climate movement has not reflected the leadership of those who represent the communities most affected by environmental degradation. This is both a disservice to the movement as a whole and these people and communities. Representation matters. This AAPI Heritage Month, here are just a few AAPI climate creators that should be on everyone's radars.
Coco Shin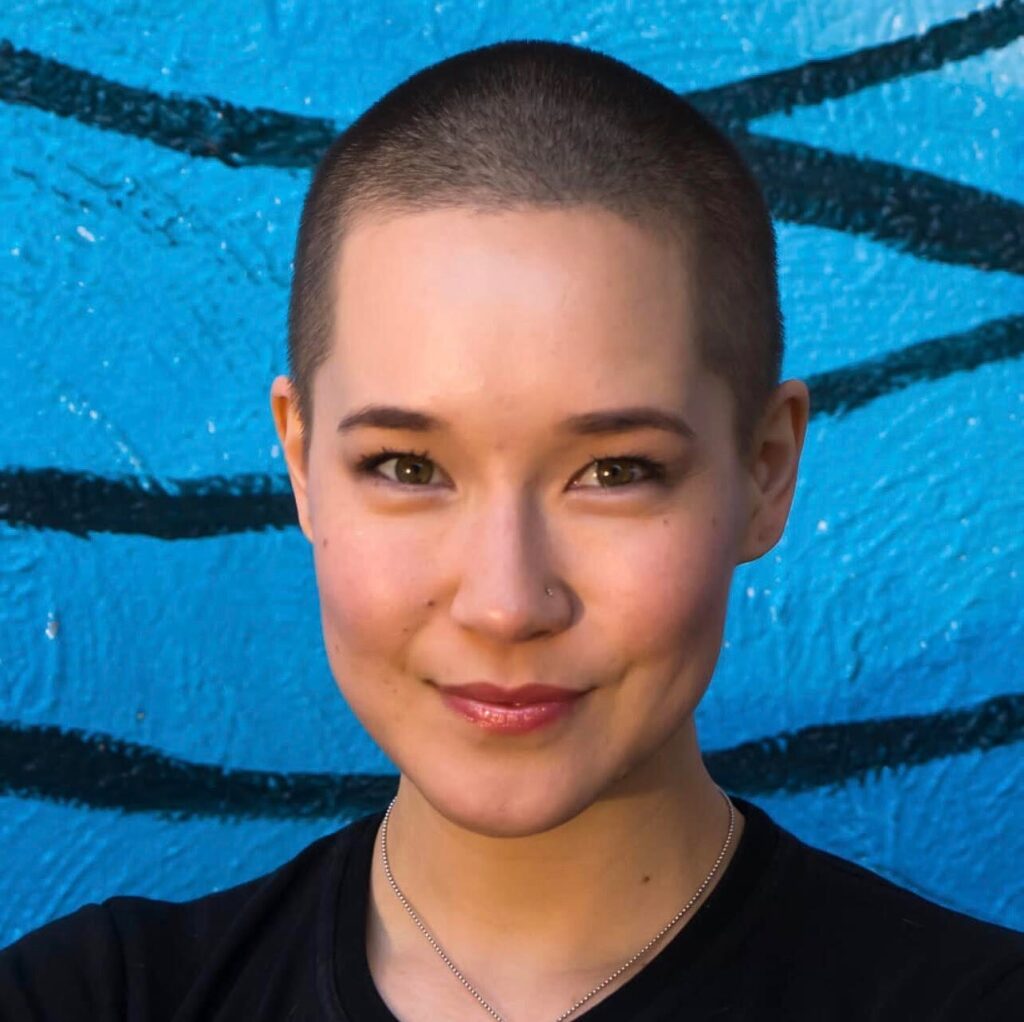 Emmeline Wang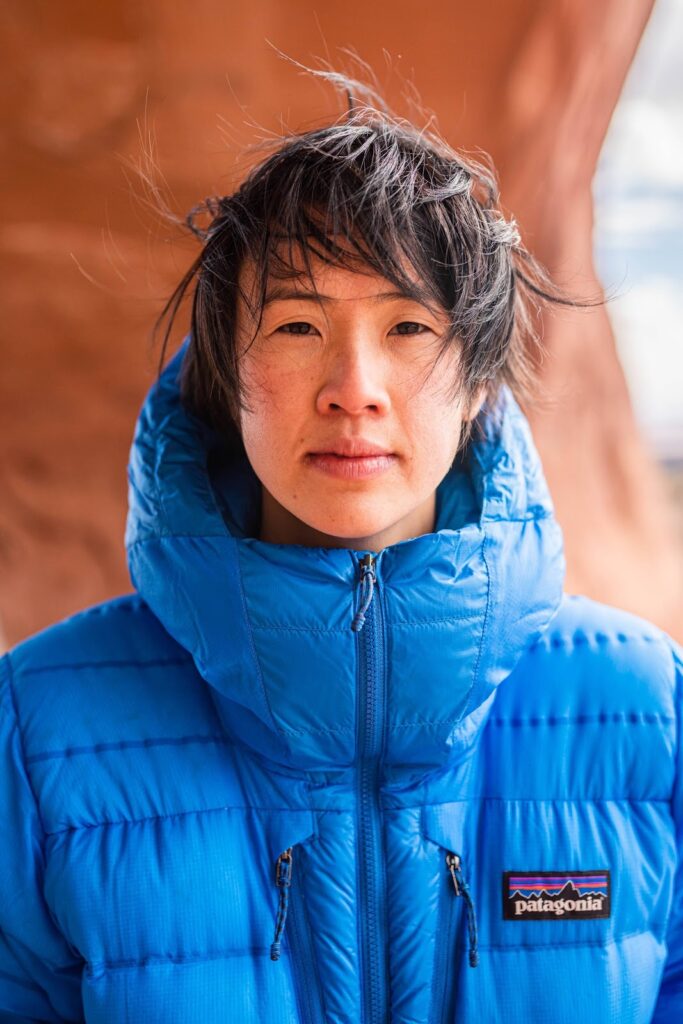 Photo: Rachel Ross
Sam Hyun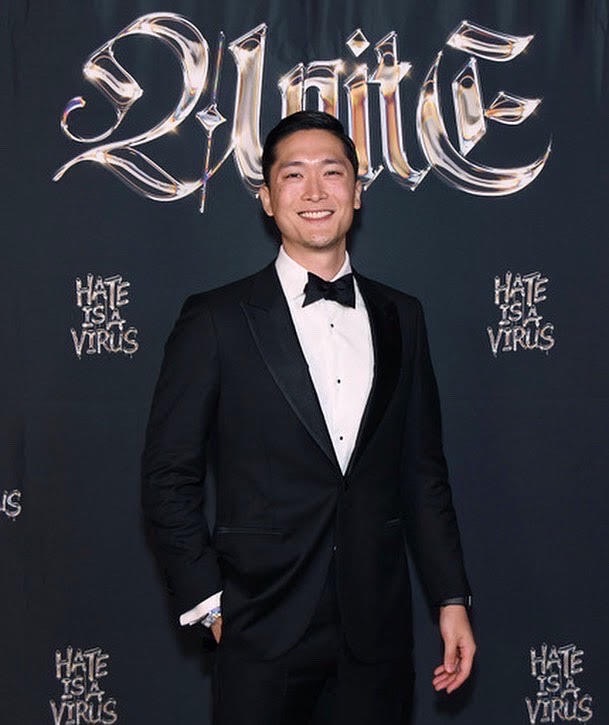 Jazmine Alcon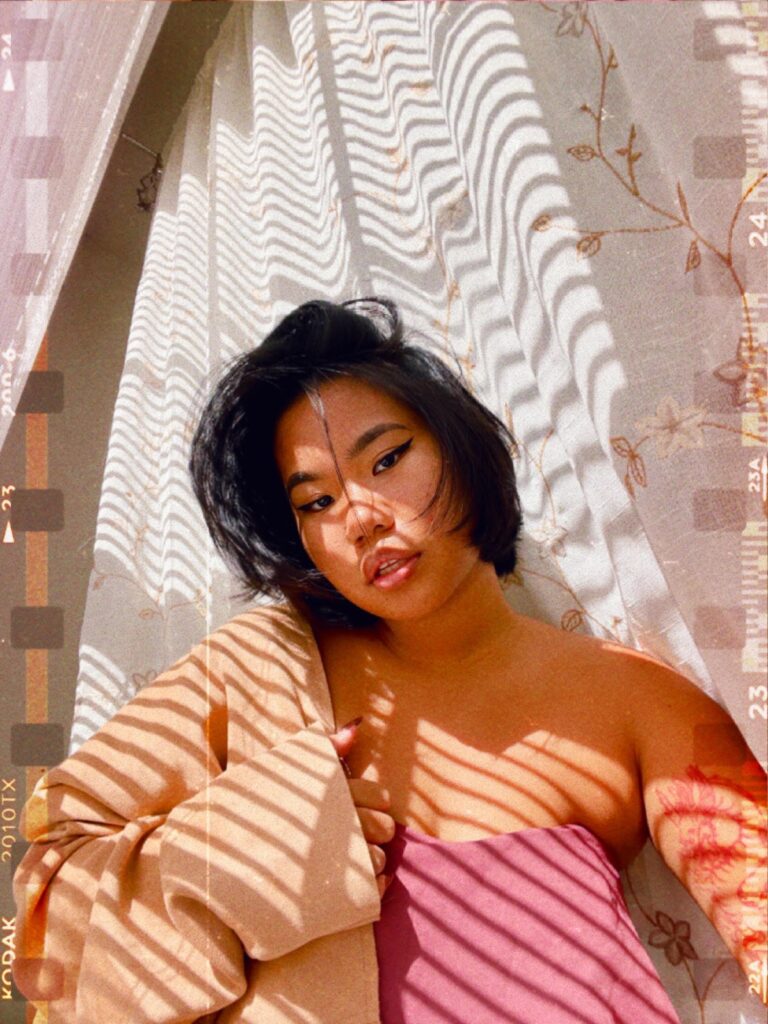 Sarah Chetrit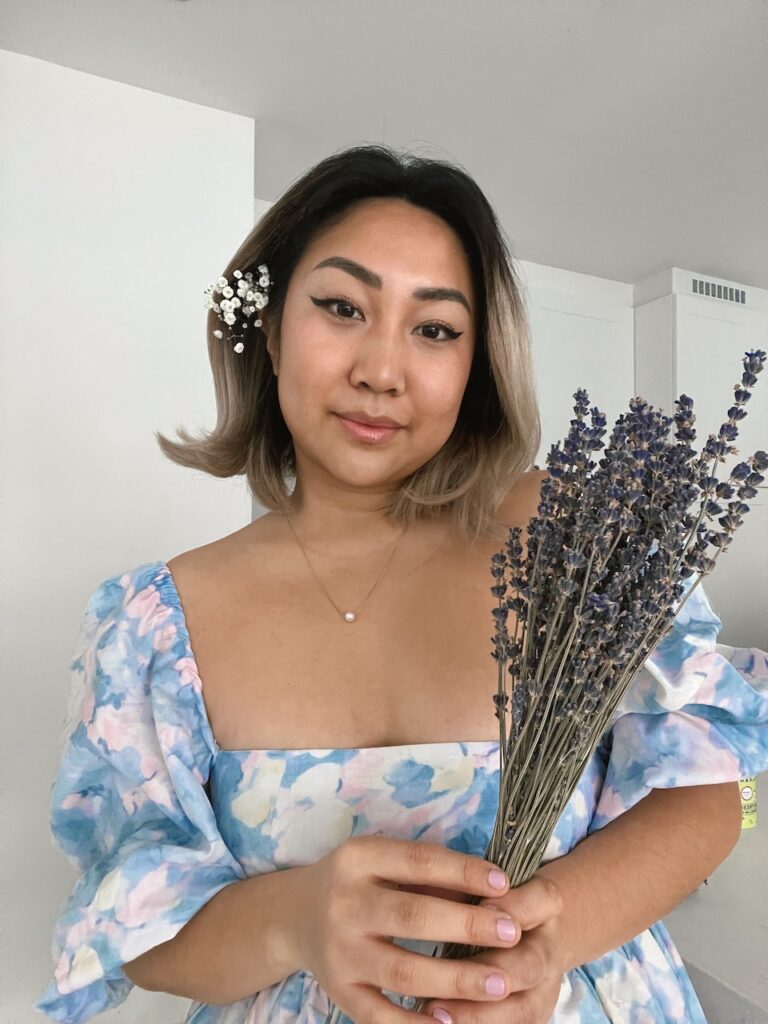 All photos courtesy of subjects.
Want to read more? Check out the ACE Blog!