Black History Month: Youth Activists You Should Know
Victoria Whalen, ACE Fellow
|
February 1, 2022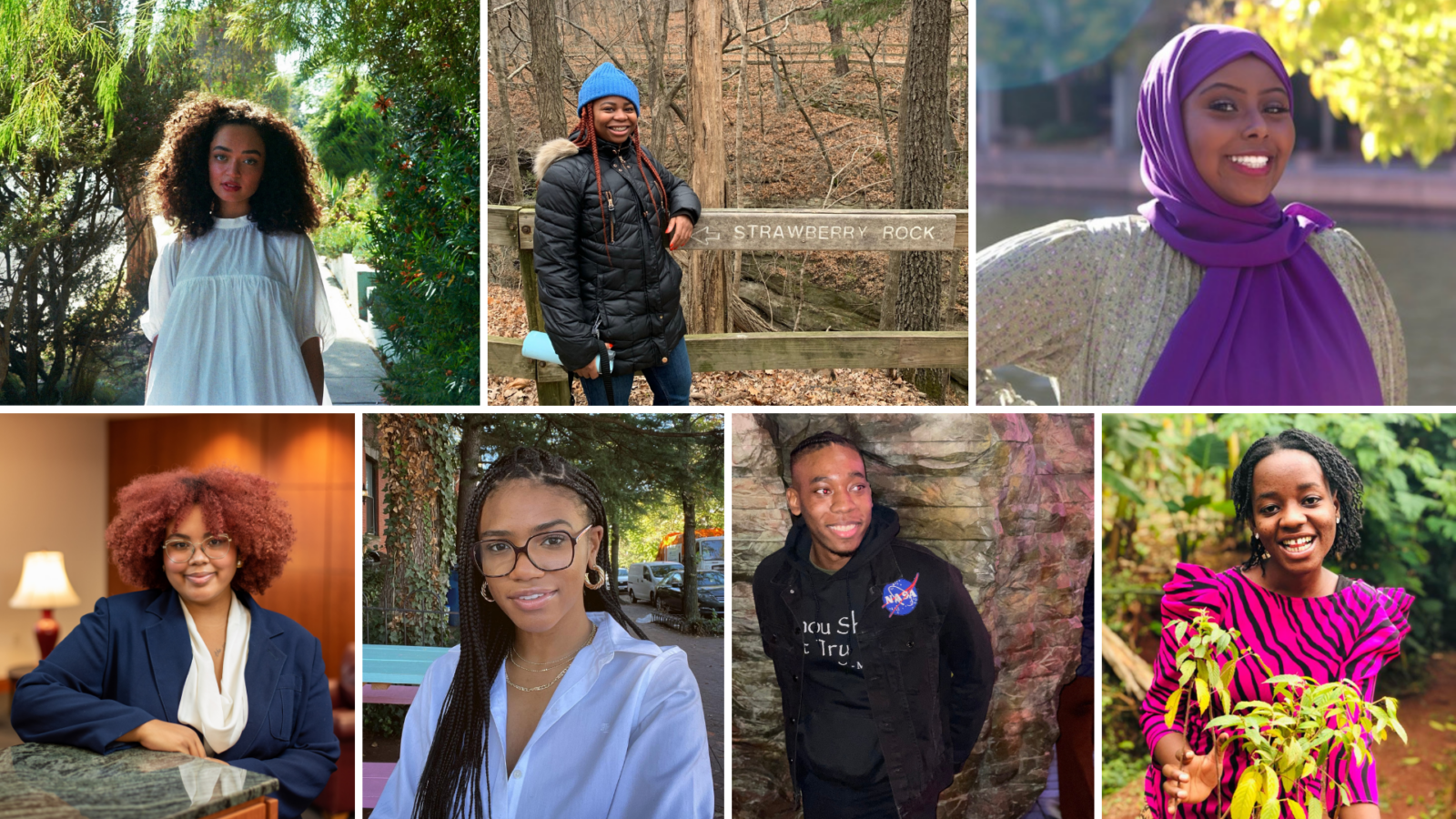 "We will all, at some point, encounter hurdles to gaining access and entry, moving up and conquering self-doubt; but on the other side is the capacity to own opportunity and tell our own story."

Stacey Abrams
In honor of Black History Month, we asked seven Youth Activists about how their identities inform their climate and advocacy work. Read their repsonses below, learn more about them, and follow!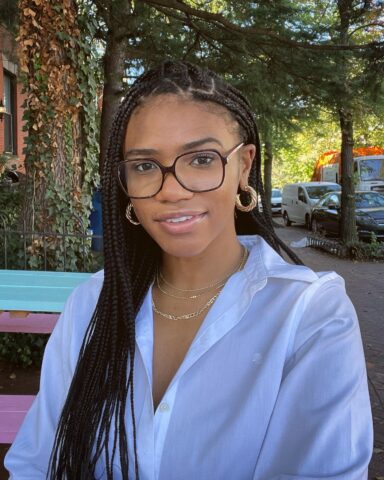 she/her
"As a Black woman who grew up in what some may consider an environmental justice community, my identity serves as a reminder to ensure that my environmental and climate justice advocacy is always inclusive and intersectional. Power, privilege, greed, and the exploitation of BIPOC communities are the main drivers of the climate crisis, so we cannot achieve climate justice without first acknowledging existing and past harm, advocating for social justice as a part of climate solutions, and prioritizing those most at risk during decision-making."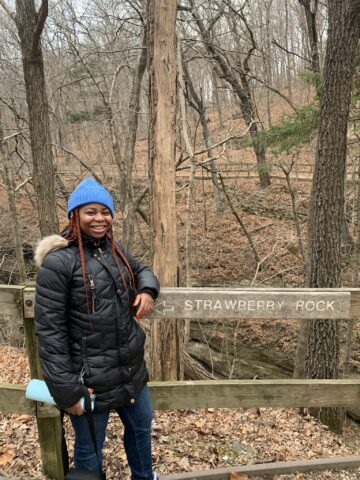 she/her
"My identity inspired me to pursue environmental science and climate/environmental justice activism as a teenager. South Shore, a predominately Black and low-income community on the southside of Chicago sparked my passion for nature and the great outdoors despite being a nature-deprived and environmental justice community. Once I realized the power of my story, I decided to become an activist to not only bring attention to my community but also to create equitable and diverse spaces for solutions to environmental issues."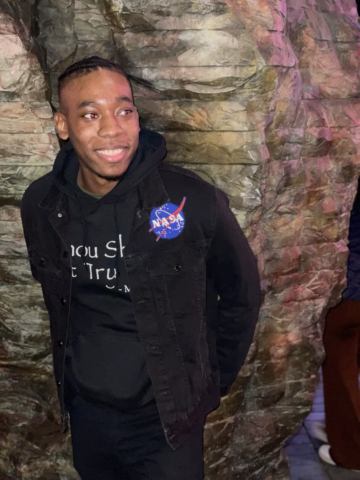 he/him
"Our identities are our personal markers that can influence our thought processes and actions in our daily life. Mine is rooted in not just labels but the knowledge and awareness of myself and those that came before me. This provides reasoning and rationale to my environmental justice work and aids my decision making when it comes to action and inaction within this space."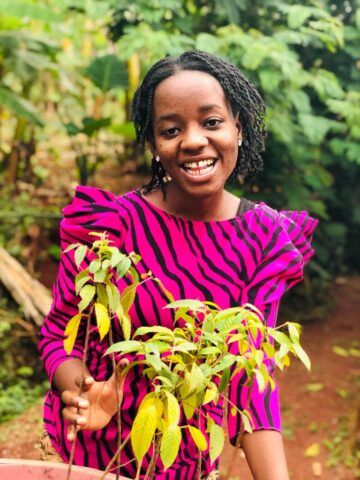 she/her
"I am an activist who practices what I preach. I fight against single use of plastics in my country Uganda. I advocate for climate every week where I miss school every Friday to strike against the changing climate. Climate change has left many children homeless in my country after seeing landslides displace them. I move places to inform people about the changing climate and to find help for the suffering children."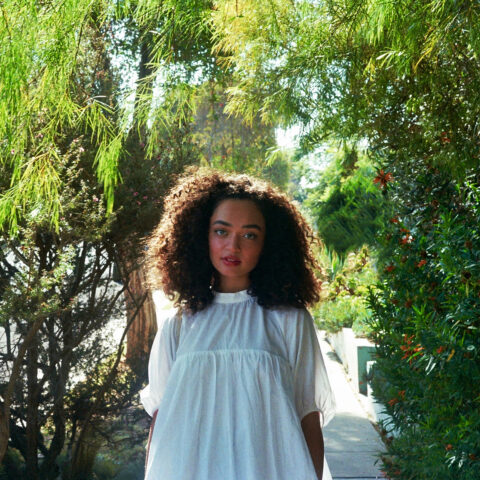 she/her
"My identity informs my advocacy work because my existence itself as a biracial Black woman in America is political. The fact that my family and ancestors found a way to survive through the existential crises of their time and build something beautiful out of nothing gives me enough hope to fuel me through anything."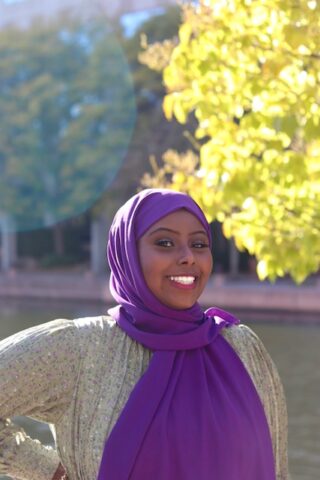 she/her
"My identity offers an intersectional perspective for my climate advocacy work. It's important to understand the environmental and the social affects of the climate crisis. One of the most important parts of understanding climate justice is acknowledging the disproportionately affects it has on BIPOC and lower income communities."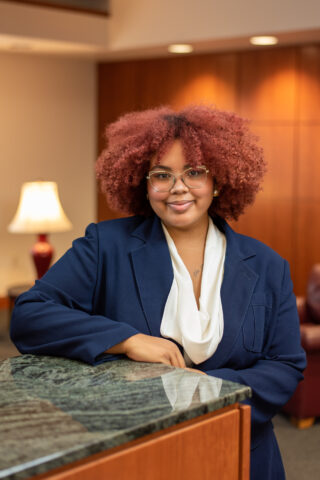 she/her
"My identity as a biracial Black woman informs every decision I make, fuels every passion I have, and encourages me to demand my seat at the table. We live in a world where climate change isn't just statistics about dying polar bears or melting glaciers, but rather the consequences communities of color have to endure. I became an activist because I want to be a voice for those who go unheard."
---
All photos courtesy of subjects.
Answers may have been edited for length.
Want to read more? Check out the ACE Blog!
Join

our Youth Action Network