Election Day has Passed — What's Next?
Melinda Lilly
|
November 3, 2020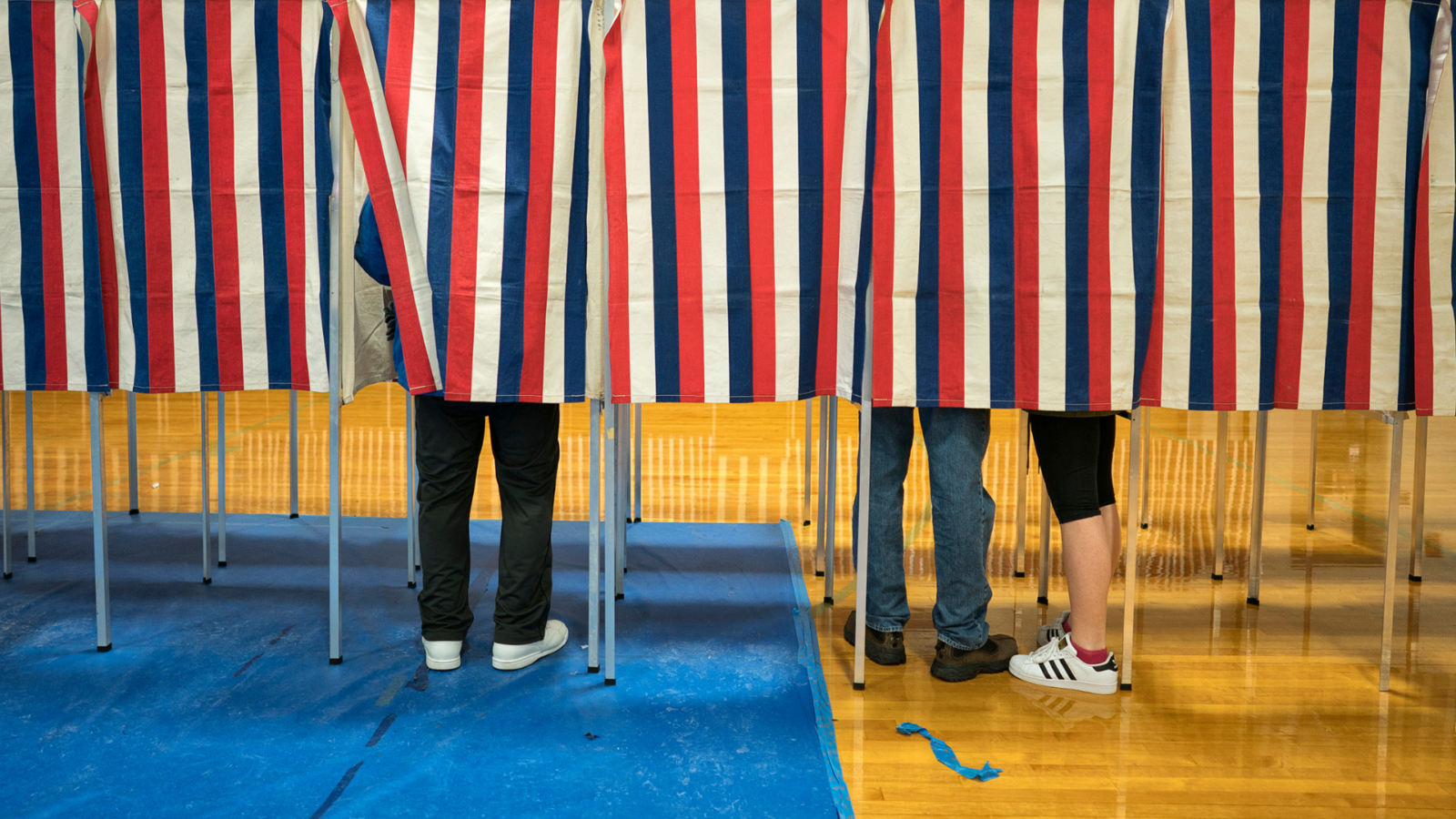 Election Day has Passed, What's Next?
We've spent the last month doing research on candidates, discussing ballot initiatives, registering people to vote, and showing up at the polls. Many states in the U.S. expanded voting options and experienced record-breaking voter turnout! With all of the changes and uncertainty facing us, lots of us are wondering 'what happens next'? Here's a quick guide to what you can expect:
Source: USEmbassy.gov
November 3rd, 2020 – Election Day
Early voting and/or mail-in voting has already begun but all voting ends on election day. Over the next few days or weeks, ballots will continue to be voted before being certified.
November – December – Governors' Ascertainment of Results
Governors are required to certify their state's election results as soon as they can but before the Electoral College meets.
December 8th, 2020 – Safe Harbor Deadline
If there are disputes about electors, states have to resolve them before December 8 according to federal law. States don't have to appoint their electors by this date, rather this deadline is an incentive for states to handle disputes quickly.
December 14th, 2020 – Electoral College Meets
Electors come together to vote for President and Vice President*. If states did not resolve any disputes or appoint their electors by this date, they face the risk of being disenfranchised.
*Check out this article for more information about the Supreme Court's recent decision regarding the Electoral College.
December 23rd, 2020 – Receipt of Certificates of Electoral Votes
Electoral votes must be certified and received by the President of the Senate and Archivist according to federal law.
January 3rd, 2021 – New Congress
New members of Congress are sworn in!
January 6th, 2021 – Congressional Joint Session
The House and Senate meet to open and count the certified votes from each state's electors. A presidential candidate has to get 270 votes to be declared the winner. The House can decide on a winner if no Presidential candidate receives 270 votes and the Senate can do the same if no Vice Presidential candidate receives a majority of the votes.
January 20th, 2021 – End of Presidential Term
The term of the current President ends at noon according to the U.S. Constitution.
Now that we know what happens after Election Day, our next step is to take action! When news outlets "call" a race in the election, they're using lots of information to make their predictions, but this year, we have experienced an increase in early voting, mail-in voting, and possibly provisional ballots. It will take more time than normal to count all of our votes and that's okay! Our job is to make sure that Governors do not certify election results before all votes are counted.
Want to read more? Check out the ACE Blog.