Press Release: The ENOUGH! Campaign launches a virtual livestream on Tuesday, September 22 to benefit national voter registration day
Melinda Lilly
|
September 14, 2020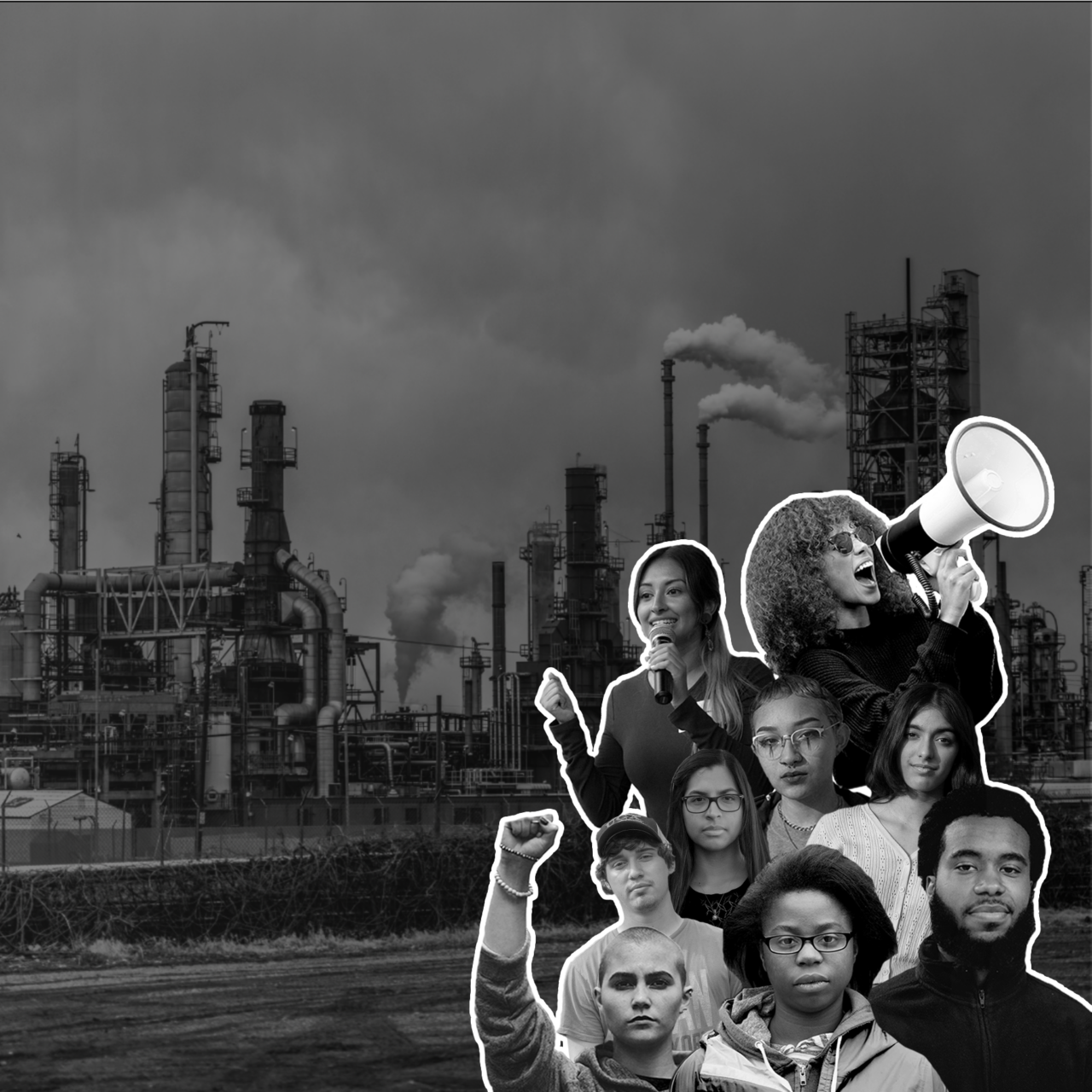 FOR IMMEDIATE RELEASE
_________________________________________________________________________
CONTACT:
Leah Qusba, Executive Director, Alliance for Climate Education (ACE)
262.880.8661, [email protected]
NEW COALITION LED CAMPAIGN LAUNCHES VIRTUAL LIVESTREAM WITH YOUTH AND CELEBRITY ACTIVISTS BENEFITING VOTER REGISTRATION CAMPAIGN.
The ENOUGH! Campaign launches a virtual livestream on Tuesday, September 22 to benefit national voter registration day. This youth-led event will feature diverse voices from various justice movements including Leah Thomas of Intersectional Environmentalist, Jamie Margolin of Zero Hour and Thandiwe Abdullah of The Black Lives Matter Youth Vanguard.
The ENOUGH! campaign is organized by an intergenerational coalition of partners convened by the Alliance for Climate Education (ACE) that currently includes: The CLEO Institute, Our Climate, Young Evangelicals for Climate Action (YECA), Climate Generation, National Children's Campaign, Schools for Climate Action and Power Shift Network.
The livestream will feature a set of engaging panels discussing the intersectionality of the climate justice movement, pressing voting questions impacting young people, and how youth voices will inform our future.
"In 2020, young people have had ENOUGH!. Enough denial. Enough wildfires. Enough extreme storms and floods. Enough theft of our future. We need a plan to address the climate crisis at the speed and scale that science and justice requires—enough is enough!. This election season, youth voices will be enough to take back our future."
ENOUGH! 2020: Reclaiming Our Future Livestream Event Details:
4:30 pm PST / 7:30 pm EST