An Era of Denial
Ember Penney
|
August 5, 2020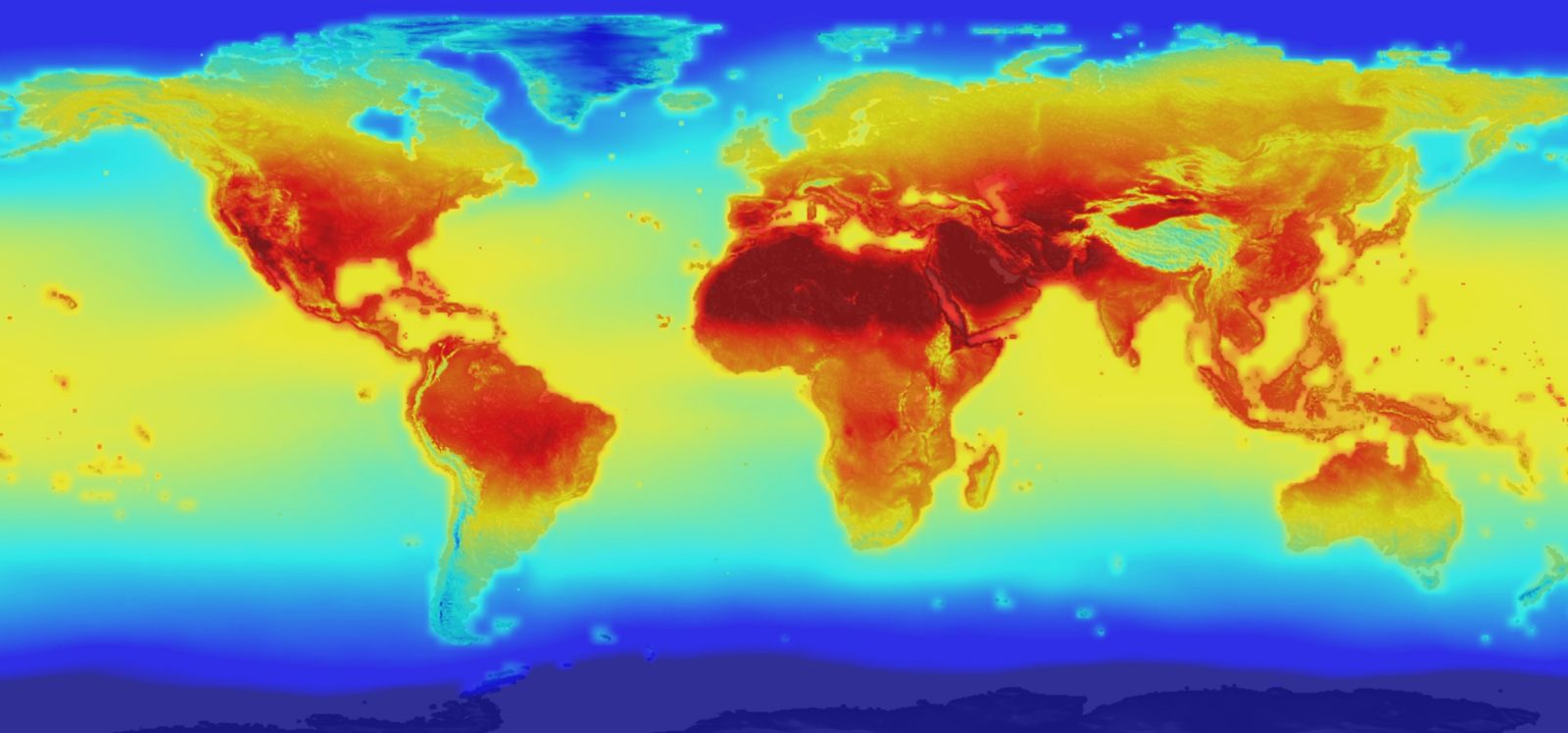 Why do so many people not believe in climate change? It's 2020, we've experienced catastrophic climate events all around the globe and yet, there are still those that deny its very existence. Science is not simply a topic or belief – it is fact.
To disperse preconceived notions, rising temperatures are not the only effect of climate change. In the United States alone, we have seen a great increase in extreme weather- from hurricanes on the East Coast to thunderstorms in the central U.S. to raging wildfires on the West Coast. This is costing numerous human lives and causing considerable damage to states' economies. In my home state of North Carolina, climate change will cost us billions of dollars within the next 75 years. This is primarily due to damage to property and the tourism sector. Climate change is not just about rising temperatures, and cannot be disproven by a snow storm in New York. It is a complex issue and we need to take action now. The only way to truly combat climate denial is through education, so let's start there.
Climate change change is a multi-faceted, highly complex issue; it's not just a crisis surrounding the environment. Since humans are connected to the Earth in a multitude of ways, the negative effects that climate change has on the environment also creates negative effects for the Earth's population as well. For example, while most people know that the changing climate brings rising temperatures, most people do not realize or perhaps refuse to believe, that the Earth's increasing temperature brings disastrous health threats. These include: respiratory, cardiovascular, and cerebrovascular diseases. Extreme heat, alone, has already killed thousands of people worldwide (Burrows). Along with rising temperatures, climate change also exacerbates extreme weather. Extreme weather, like hurricanes on the East Coast and wildfires on the West Coast, also pose a threat to human health in and of themselves. In addition, extreme weather can damage crucial agriculture, like the increasingly intense storms in the Midwest.
Drawn-out periods of heat and drought are detrimental to crops, livestock, and irrigation, especially in the mid-western area, nicknamed the "Breadbasket of the World." The damages from these storms and fires are costing the United States billions of dollars each year. In fact, in just the first six months of 2018, hurricanes and other storms contributed to over six billion dollars in damages (Dolce). In the long-term, climate change will cost the U.S. hundreds of billions dollars (Sparks). All these effects of climate change are addressed in the 2018 National Climate Assessment: a paper released by thirteen federal agencies every four years which reports on the current climate change science. In this assessment, experts state that we must keep global temperatures from growing to 3.6 degrees Fahrenheit in order to keep the worst effects of climate change at bay (Rhea).
With all this bad news and looming threats, it's easy to write the crisis off as fake in one's mind. Especially when there are those in power still claiming such. But sometimes, we just have to face the science. I don't want to believe in climate change either, it's scary and uncertain. But denying the issue will not make it disappear. That being said, believing in changing climate is the first step, next you must understand that this is not a natural phenomenon, but human-caused. This realization should propel you into the third step: action. Lobby your representatives to pass green legislation, pressure business leaders to switch to renewable energies, and educate others on this dire crisis. We're all in this together, educating one another is the first step.
---
This article is a part of Youth Think Climate (YTC): Edition 1, an entirely youth-led digital magazine presented by ACE that amplifies the voices of the youth climate movement. The magazine seeks to recognize the importance of youth climate action, even during a global pandemic and time of isolation. You can read the entire first issue here.