We Stand for Racial Justice
Leah Qusba
|
June 3, 2020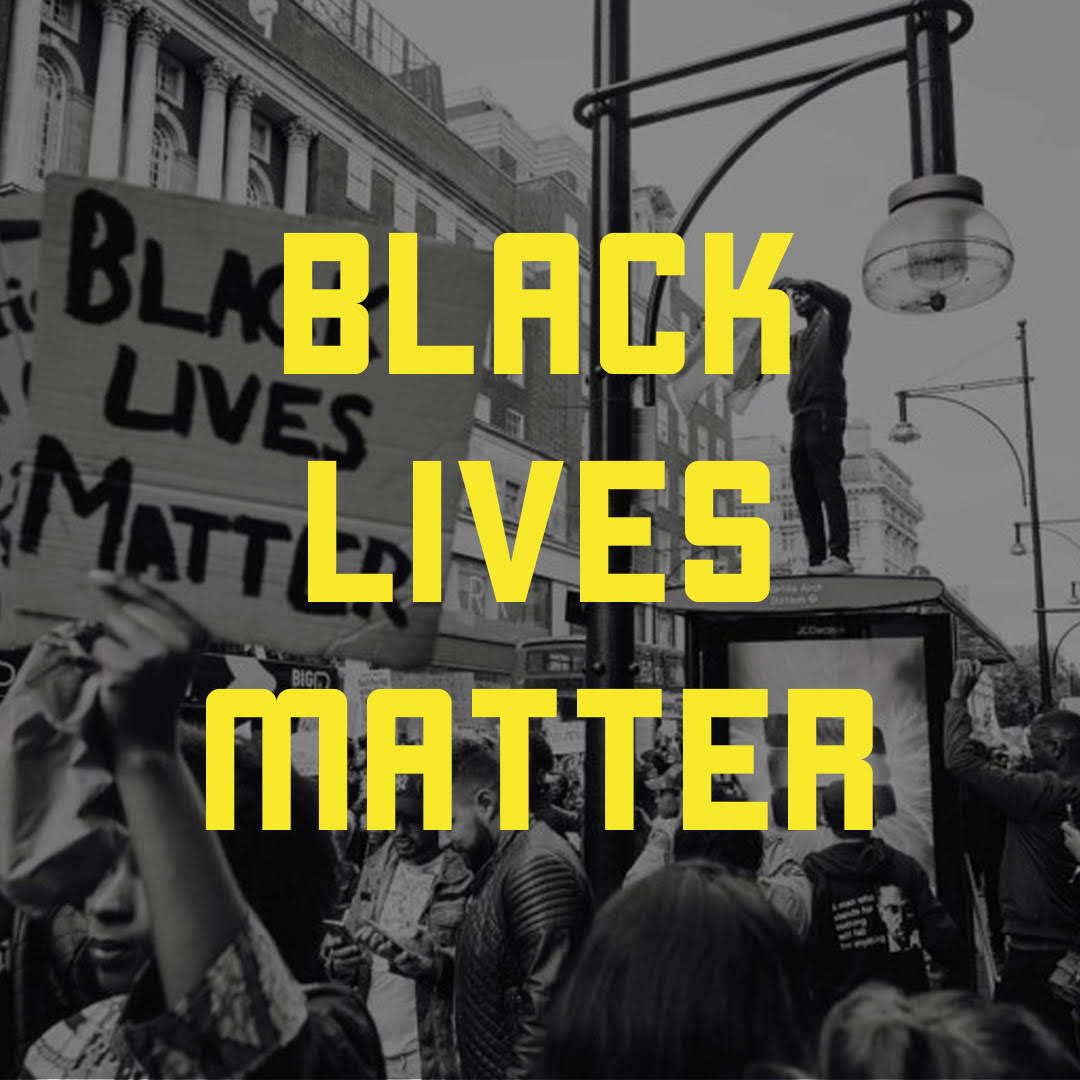 The recent murders of George Floyd, Ahmaud Arbery, Breonna Taylor, and Tony McDade have left us, like so many others, hurting and grieving. We at ACE reject and condemn the police brutality and murders of Black people by police and white supremacists. We stand in solidarity with The Movement for Black Lives in demanding justice and accountability for those who have been killed, to transform the systems that perpetuate racial violence, and to support investment in Black communities.
Addressing the systemic racism that threatens Black, Indigenous, and People of Color isn't a choice—it's our only way forward as a society. We acknowledge that the roots of racism and anti-Blackness run deep in this nation and the work to dismantle systemic racism and white supremacy is critical in stopping violence against Black and Brown communities. At its core, climate change is an intersectional justice issue. As part of our work in advocating for a just transition to renewable energy and a regenerative economy, we reject extractive economies that treat Black and Brown lives as disposable and we commit to building systems and infrastructure that prioritize human life over profits.
We at ACE are proud to be a team composed of people of many different racial, ethnic, and cultural identities, including Black, Indigenous, Latinx, Asian, White, and more. This includes teammates with personal, lived experience of systemic racism and violence, and teammates from positions of privilege who are committed to being allies and advocates. Dismantling racism requires work on an organizational as well as an individual level. We know that we will be imperfect in our efforts, but are committed to traveling the road together. Through thoughtfulness, mutual accountability and co-learning, we are dedicated to being co-conspirators in dismantling systemic oppression.
We stand in solidarity with those directly affected by the escalating police violence. We stand in solidarity with the Black youth in our network; we are committed to listening to and amplifying your voices, and to staying the course with you in the interconnected fights for racial justice and climate justice. It is with hope that we continue to believe in the leadership of young people to transform our future into one where we can all live in dignity.
If you are able, we invite you to join us by volunteering or donating to the following organizations:
The Movement For Black Lives
Black Youth Project 100
Black Visions Collective
"How to Financially Help BLM with No Money" – YouTube video that fundraises for BLM
In solidarity,
The ACE Team
Want to read more? Check out the ACE Blog.
Join

our Youth Action Network