Resources to Support Black Lives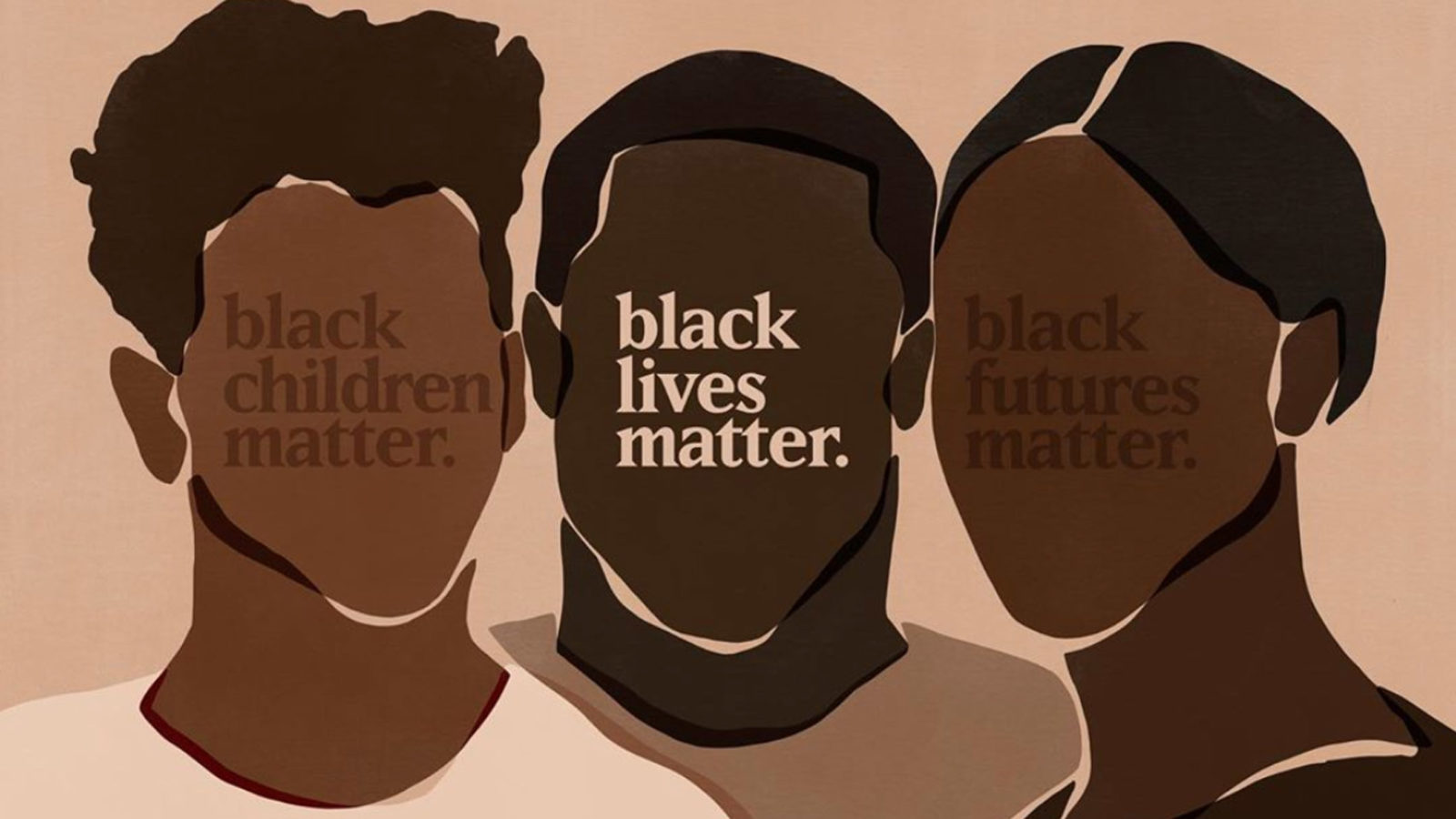 sup·port (verb): to bear all or part of the weight of; hold up or to give assistance to, especially financially; enable to function or act
The recent murders of George Floyd, Ahmaud Arbery, Breonna Taylor, Tony McDade, and so many others before them have moved many to take action in support of Black lives. We see, with stunning clarity, that addressing the systemic racism that threatens Black, Indigenous, and People of Color isn't a choice—it's our only way forward as a society.
"To change everything, we need everyone" was the slogan that swept the nation in 2014's People's Climate March and is a sentiment that holds true today. Activism may have a different meaning for each of us but in the end, we all must take that first step.
Here are some ways you can act in support of Black lives today:
Donate
Follow on Instagram
Black Lives Matter – @blklivesmatter
NAACP – @naacp
Color of Change – @colorofchange
Campaign Zero – @campaignzero
The Conscious Kid – @theconciouskid
The Hip Hop Caucus – @HipHopCaucus
Black Visions Collective – @blackvisionscollective
Read
Watch
13th (Ava DuVernay) — Netflix
Dear White People (Justin Simien) — Netflix
Fruitvale Station (Ryan Coogler) — Available to rent
I Am Not Your Negro (James Baldwin doc) — Available to rent or on Kanopy
If Beale Street Could Talk (Barry Jenkins) — Hulu
Just Mercy (Destin Daniel Cretton) — Available to rent for free in June in the U.S.
King In The Wilderness — HBO
The Black Panthers: Vanguard of the Revolution — Available to rent
The Hate U Give (George Tillman Jr.) — Hulu with Cinemax
When They See Us (Ava DuVernay) — Netflix
Listen
Learn
Take Action
Protest Peacefully
Educate yourself
Start Conversations
Create and Share Art
Amplify Black Voices
Support Black Businesses
Donate
Want to read more? Check out the ACE Blog.
Join

our Youth Action Network