Honoring the movement's hidden heroes
Catherine Trusky
|
June 27, 2019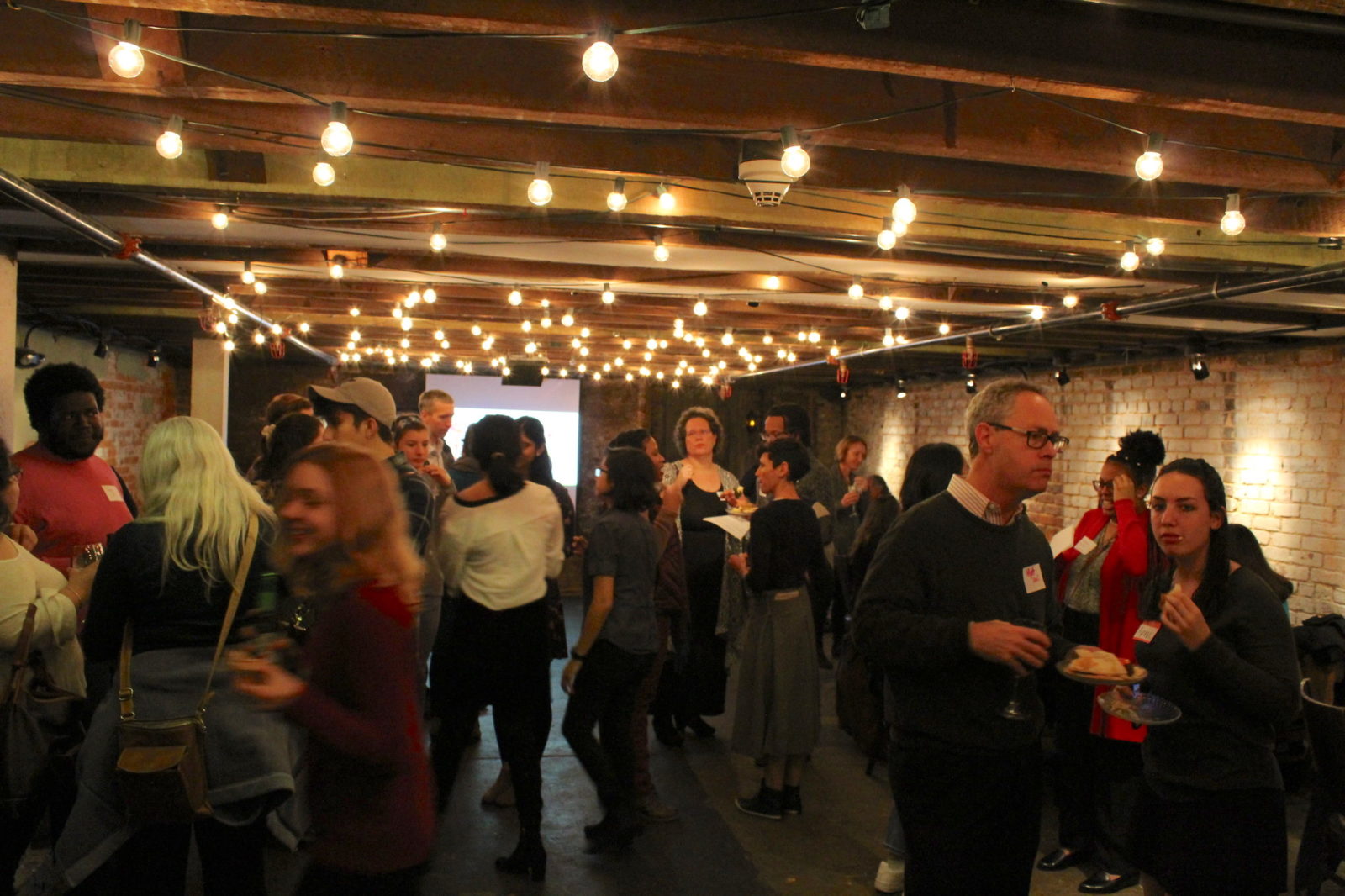 In the world of climate activism, the focus of the public is often put on the people on the front lines- the leading faces of the movement who are loudest and most vocal about inciting change. This is not inherently wrong: after all, these people are dedicating their lives to a greater cause, fighting ceaselessly for a brighter, greener future for themselves and their community.
However, in my years as a part of the climate movement, I've come to appreciate a less acknowledged, but perhaps equally important, group of people: the supporters. Behind every leader, there is a group of people encouraging them, providing them with ideas and advice, cheering them on when they succeed, picking them up when they don't and working tirelessly alongside every activist to improve the world around us. It is due to these supporters that we climate activists can make a difference, and as such, ACE wanted to throw a reception for these hidden heroes that have supported us throughout our journey.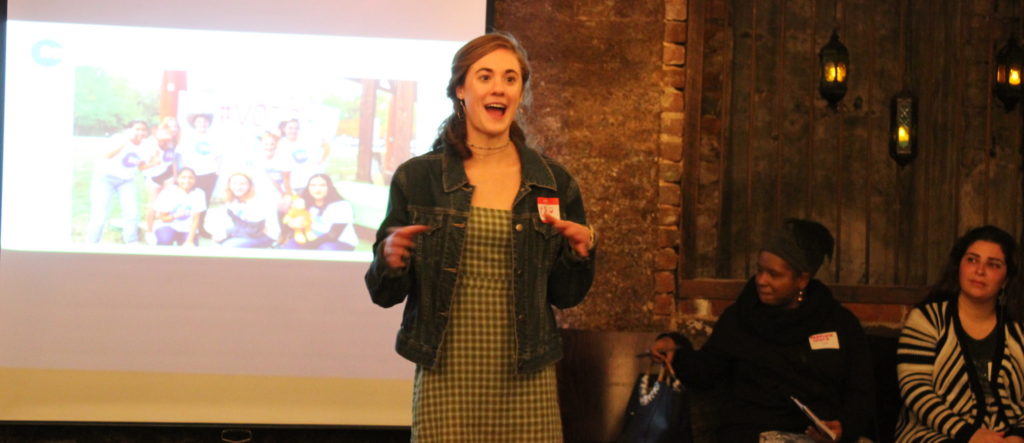 Walking in, the passion for combating climate change was evident. I found myself speaking to funders, friends and family of ACE members, and representatives from other organizations. While they all harbored a unique perspective and worldview, they had one thing in common: the desire to assist ACE in our goals, and, in doing so, to promote a sustainable future. My heart instantly warmed at the kind words of support I received. I found myself inspired by this group of individuals willing to give their hard-earned time and energy to encouraging us young people and providing us with the help we need to succeed.
Coming away from this event, I have even more of an appreciation for ACE's supporters. Whether they be young or old, rich or poor, the most generous funder or simply a high school student ready to make a difference, all of ACE's supporters are working along with us to achieve our goals. So for every supporter that was there that night, thank you for taking time out of your day to celebrate the role you play in our successes. And for every supporter that wasn't there, know that ACE appreciates you and values all of your help, no matter how large or small.