Zero emissions. Zero excuses. Zero time left. We are the Class of 0000.
Hakim Evans
|
April 29, 2019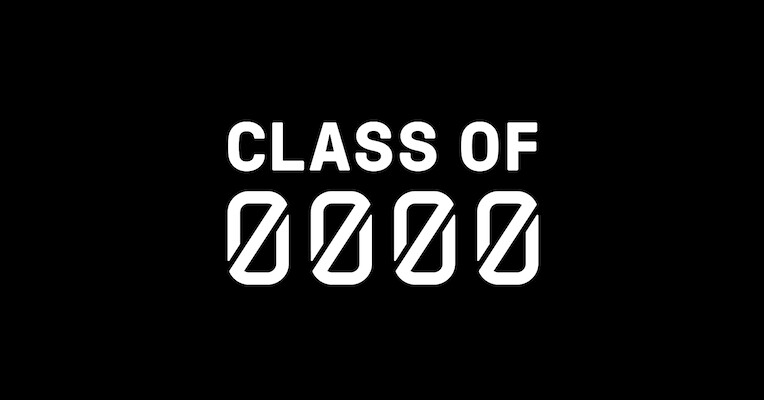 The voices and votes of young people have long been underscored, but the tides are about to turn starting with our generation. Politicians, lobbyists, and older generations had the opportunity to address climate issues and have been delinquent. But what they don't know is that young people will not let this stand. We are the Class of 0000, demanding zero emissions because we have zero time left to act and we will take zero excuses from our elected leaders.
In 2019, 5.6 million students will graduate from high school and college. The promise of a safe and equitable future for my generation is overshadowed by the fact that scientists say we must get to zero emissions as soon as possible to curb the impacts of climate change. In addition, 17 million young people will be eligible to vote for the first time in the next four years and we are united on the issue of climate change. As the Class of 0000, we will organize and rally our peers as a force for change, spreading youth stories of action via social and traditional media across the country—and driving significant voter registration and participation to demand a plan for zero emissions—or get zero youth votes.
Graduations are a period of transition where youth start to apply their skills and experience from formal education to their careers and future endeavors. However, this is not the case, our future is being threatened, and our voices are being silenced. But we are turning the tide because we are accepting zero excuses from politicians, zero delays on climate action, and striving for zero emissions, because we have zero time to waste.
Will you stand in solidarity with me and young people to demand climate action? Donate and join the Class of 0000 Campaign today.
Thanks for all you do to support me and my generation to fight for a stable climate future.