Young Voters Turn Out for Climate Justice
Leah Qusba
|
November 13, 2018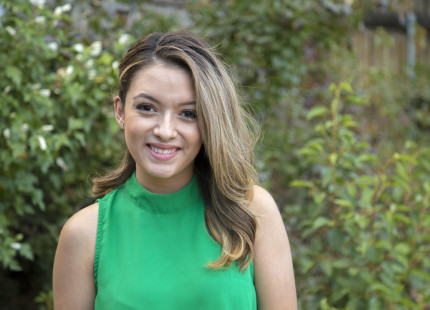 Last week marked a historic US midterm election for climate action and youth voters, breaking turnout records across the country and elevating climate justice champions to elected leadership around the US.
Early voting among youth soared by an astounding 188% above turnout levels for the 2014 midterms.
While we are tremendously disappointed that campaigns funded by special interests caused important climate ballot initiatives in Colorado and Washington to fail, young people across the country proved last week that their voices won't be silenced and that they are a decisive force in US politics, demanding leaders who represent their values.
In the days, weeks, and months leading up to Election Day, the Alliance for Climate Education:
Reached more than 3.7M unique youth voters through digital ads, generating 16M impressions on Facebook and Instagram;
Contacted 350,000 prospective youth climate voters, with a majority identifying as people of color;
Inspired 3,300 youth in 12 key states to reach out to thousands of their friends and relatives to get out the vote for climate;
Registered more than 5,300 first-time youth climate voters in key geographies, including 2,500 in the state of Florida alone; and
Trained 35 high-school-aged Action Fellows in Milwaukee and Raleigh to get out the vote for climate action via relational voter turnout and a party at the polls to make voting fun and collaborative.
Early voting among youth soared by an astounding 188% above turnout levels for the 2014 midterms.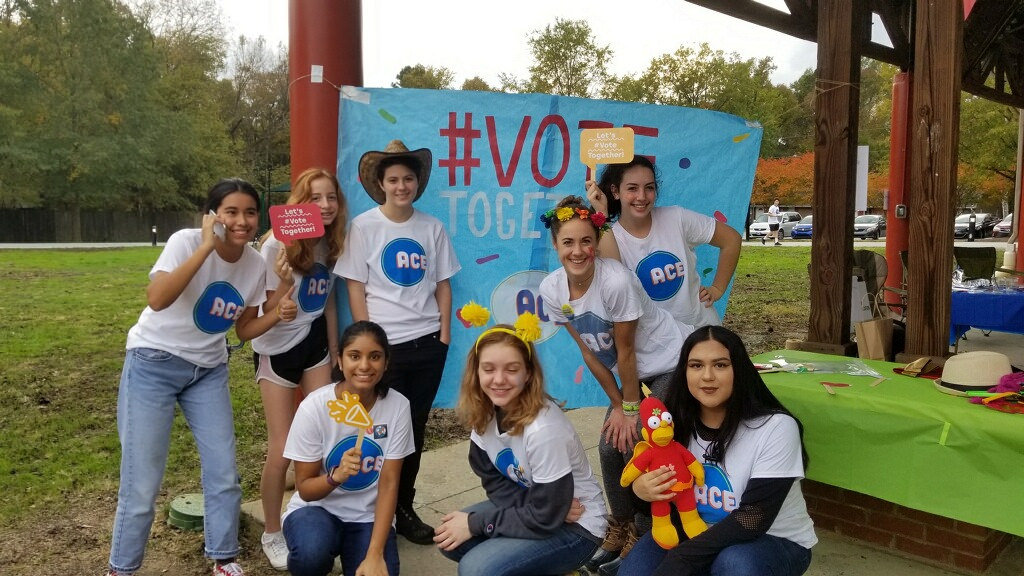 In Wisconsin, for example, ACE connected with more than 3,000 young voters through direct text messages and peer-to-peer organizing spearheaded by ACE Action Fellows and Youth Action Network members and an additional 150,000 new young climate voters through targeted social media outreach. With 59% voter turnout and by a margin of just 30,000 votes, Wisconsinites tipped the scales to deny Scott Walker, a known climate denier, a third term as Governor and instead elected Tony Evers, a former public school teacher and superintendent who is seeking to expand renewable energy in the state. In particular, Milwaukee and Dane Counties, where many youth and people of color cast deciding ballots, helped swing the election for climate leadership.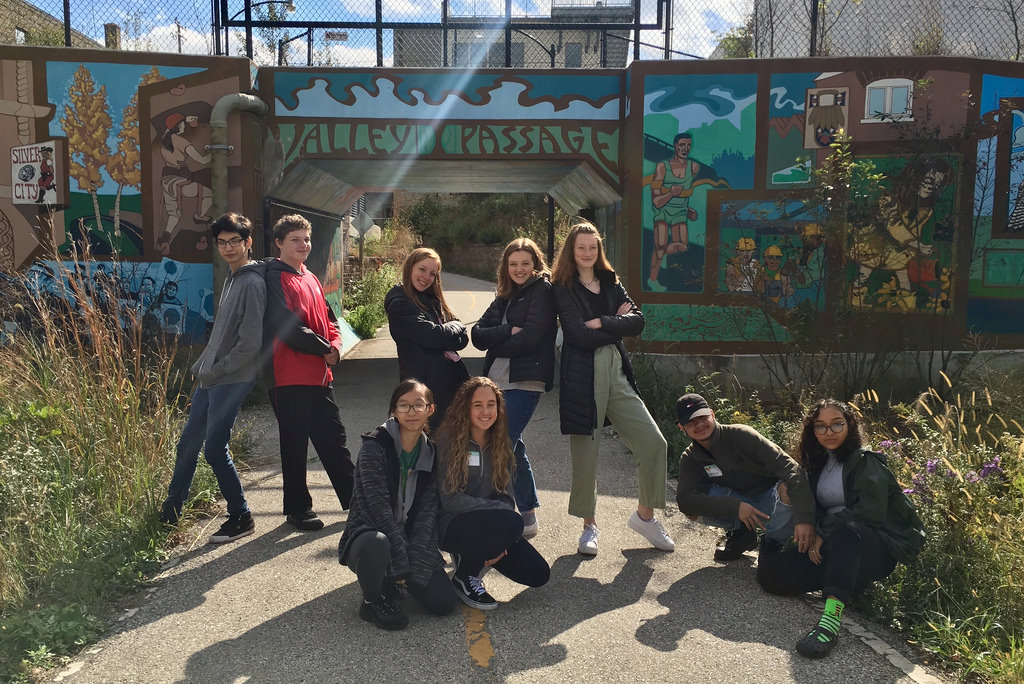 We are inspired by first time voters in Nevada, like Clarissa, who voted to commit the state to50% renewable energy by 2030. Voters in Florida, including over 2,500 newly registered climate voters, banned offshore drilling along Florida's expansive coastline. And we are in awe of the more than 100 women leaders who will be heading to Washington to fight for climate and social justice, including Sharice Davids and Deb Haaland who will serve as the first Native American women in Congress, Rashida Tlaib and Ilhan Omar who will join as the first Muslim women in Congress, Lauren Underwood who will be the first woman to represent the 14th District of Illinois, and Alexandria Ocasio-Cortez who will be the youngest woman headed to the House.
We now have a House of Representatives that will hold this Administration accountable for its harmful climate regulations, including rollbacks to the Clean Power Plan, rules on methane emissions, and the Paris Climate Agreement.
As we mourn important losses and celebrate significant climate victories, we know we have a big fight ahead. Voting is the first step of civic action. Now we turn toward holding our elected leaders accountable to their climate promises. Join us to support young people across the country to mobilize their peers to fight for accountability and create a sustainable and equitable future for all.